Book a Tour
Our tours run WED-SAT 12pm and 2.30pm for groups of 8+
We have now opened dates for smaller bookings of 1+
See dates below and book online!
SEND A GROUP ENQUIRY
BOOK ONLINE BELOW
Book your place on the Taste of Sligo Tours here €55 pps
Please ensure to select correct number of attendees on tour below
For group bookings please email and request dates Wed-Saturday 12pm or 2.30pm
Dates listed below are for bookings of 7 or less
For more info PM us or contact hookedsligo@gmail.com or call ++353(0)719138591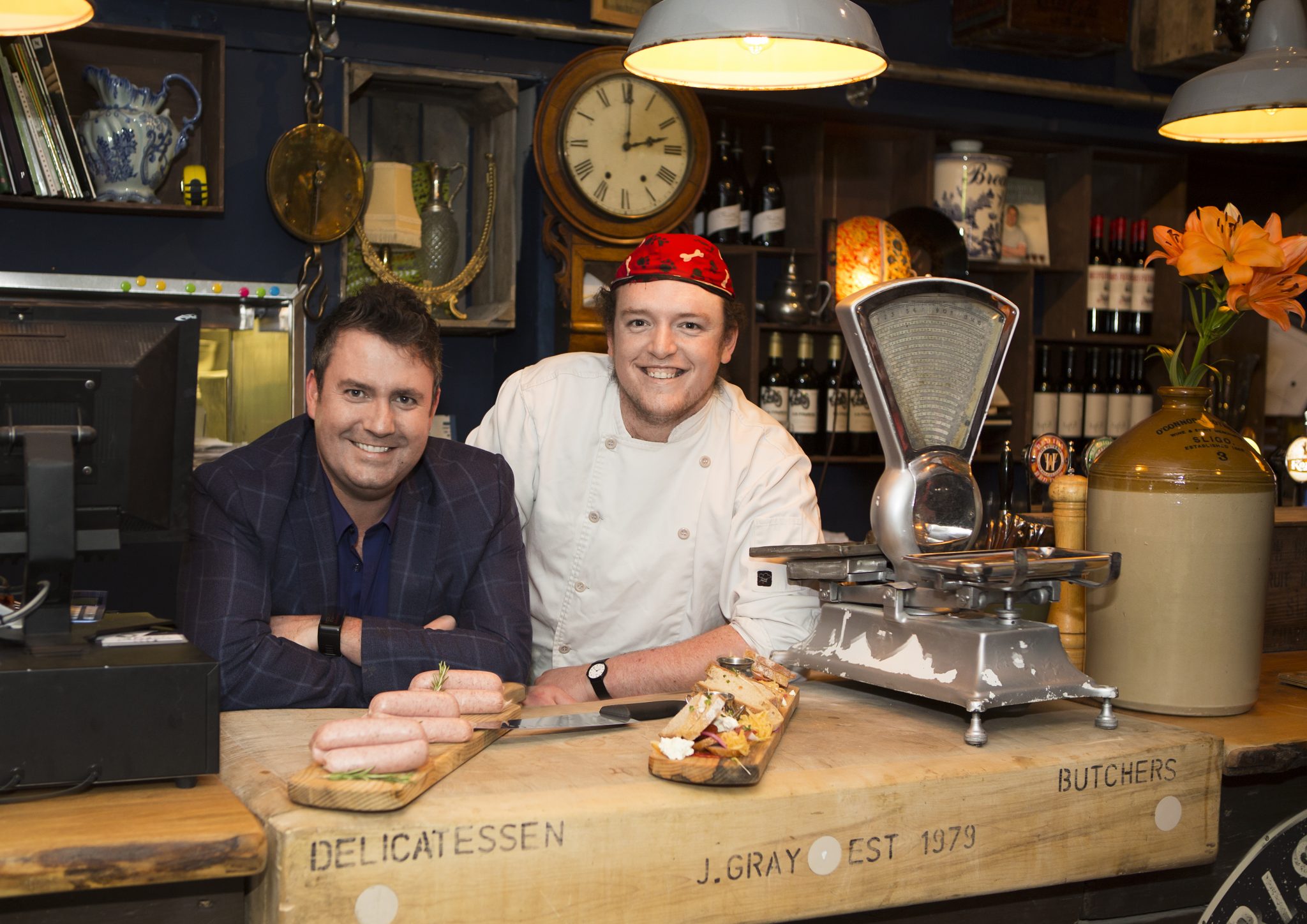 TOUR HOURS

WED – SAT
12:00pm – 2:30pm
3:00pm – 5:30pm
HOW IT WORKS
This is a 2.5-hour long food walking tour, you will visit seven Sligo venues, taste and sample local craft beers and dishes with the freshest local produce. It's is all about getting together and sharing food, drink, experiences and stories. There is no better way to explore Sligo than through its hospitality industry in good company.
 Booking is essential. €55 per person, parties of 8 or more (maximum of 50).
DATES ALSO AVAILABLE FOR BOOKINGS OF 1-7 people see dates here 
To book contact Hooked hookedsligo@gmail.com or call ++353(0)719138591
Make an Enquiry
Invite Anthony to speak or teach at your event . Anthony welcomes media opportunities to enable him to further build awareness of the wonderful offerings of Sligo.