As a passionate Sligo man, a father and restauranteur, Anthony's true love is showcasing local and seasonal produce in an artistic environment.
Anthony is " THE NORTH WEST'S ULTIMATE FOODIE" and previously awarded "LOCAL FOOD HERO" for Sligo & Connaught.
He dedicates his time to being a champion of Sligo, Tourism and the Wild Atlantic way, working closely with Failte Ireland to power the local food revolution in the Northwest of Ireland.
Having previously held the position of chairman, Anthony is on the board of the Sligo Food Trail, which has been energetically and effectively putting the dynamic food culture of the beautiful city of Sligo on the culinary map of Ireland. He is also past President of the Restaurant Association of Ireland.

"In Sligo, we have the lushest lands, finest ingredients,

coldest waters, amazing fish and crustaceans.

We boast the finest beautiful small artisan producers who take such pride in promoting our sustainable produce. The island of Ireland is unmatched as a foodie destination and that is why we are the new culinary destination of the world"

Anthony Gray
Anthony is a restaurateur, in his benchmark Eala Bhan restaurant (recently awarded best restaurant Connaught 2023), as well as his more casual dining space, Hooked  Sligo. Hooked is also a winner of many awards and recognitions on Irelands top foodie guides, located on Tobergal Lane in Sligo.
On a daily basis , Anthony and team put the tastes of Sligo and the North West of Ireland right there on your plate, sourcing only the finest superb artisan ingredients.
Anthony makes the ideal host to guide you in sampling the best that Sligo has to offer.
His relationship with other local businesses and suppliers allows him to bring together the best of the Wild Atlantic Way for you to enjoy on Taste of Sligo Tours. Sligo's hospitality experts not only compliment each other in their unique offerings but also come together to strengthen the visitor experience.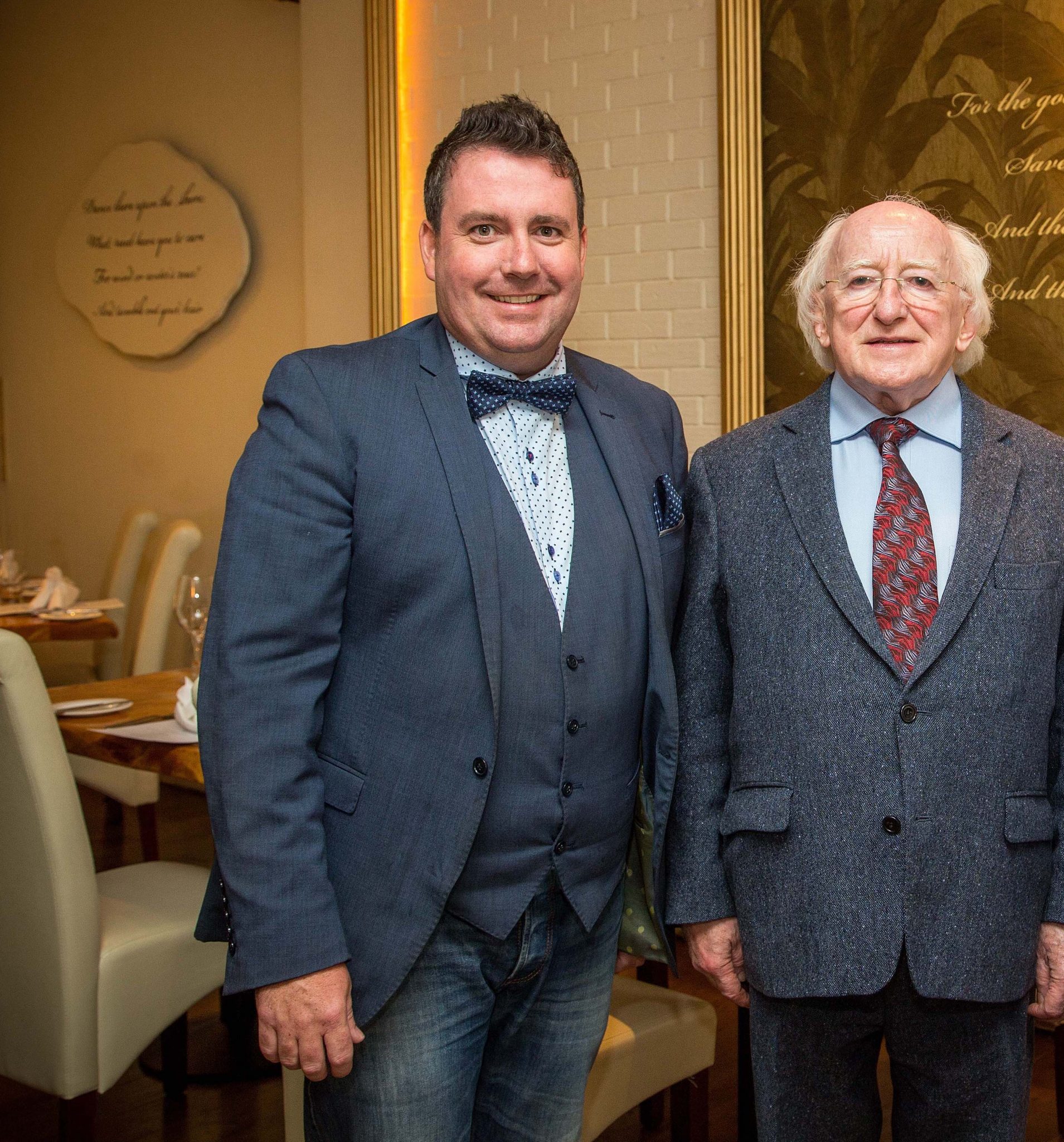 TOUR HOURS

WED – SAT
By Appointment only - Groups of 6+
Booking is essential. €85 per person, parties of 6 or more (maximum of 50).
To book contact Hooked hookedsligo@gmail.com or call ++353(0)719138591