The Tour..
A 2.5-hour long food tour, you will visit five to seven Sligo venues, taste and sample a variety of dishes made with the freshest local produce and tasting of drinks such as craft beers, wine, whiskey.
Get together share food, drink, experiences and stories. There is no better way to explore Sligo than through its hospitality industry with Anthony Gray as a host.
Sligo's hospitality experts not only compliment each other in their unique offerings but also come together to strengthen the visitor experience.
From an exclusive local Oyster farm and tasting experience, to world class wines, gourmet sweet treats, locally distilled beverages and a buzzing music and culture scene, Taste of Sligo Tours combines it all to ensure that Sligo remains in every food lovers heart.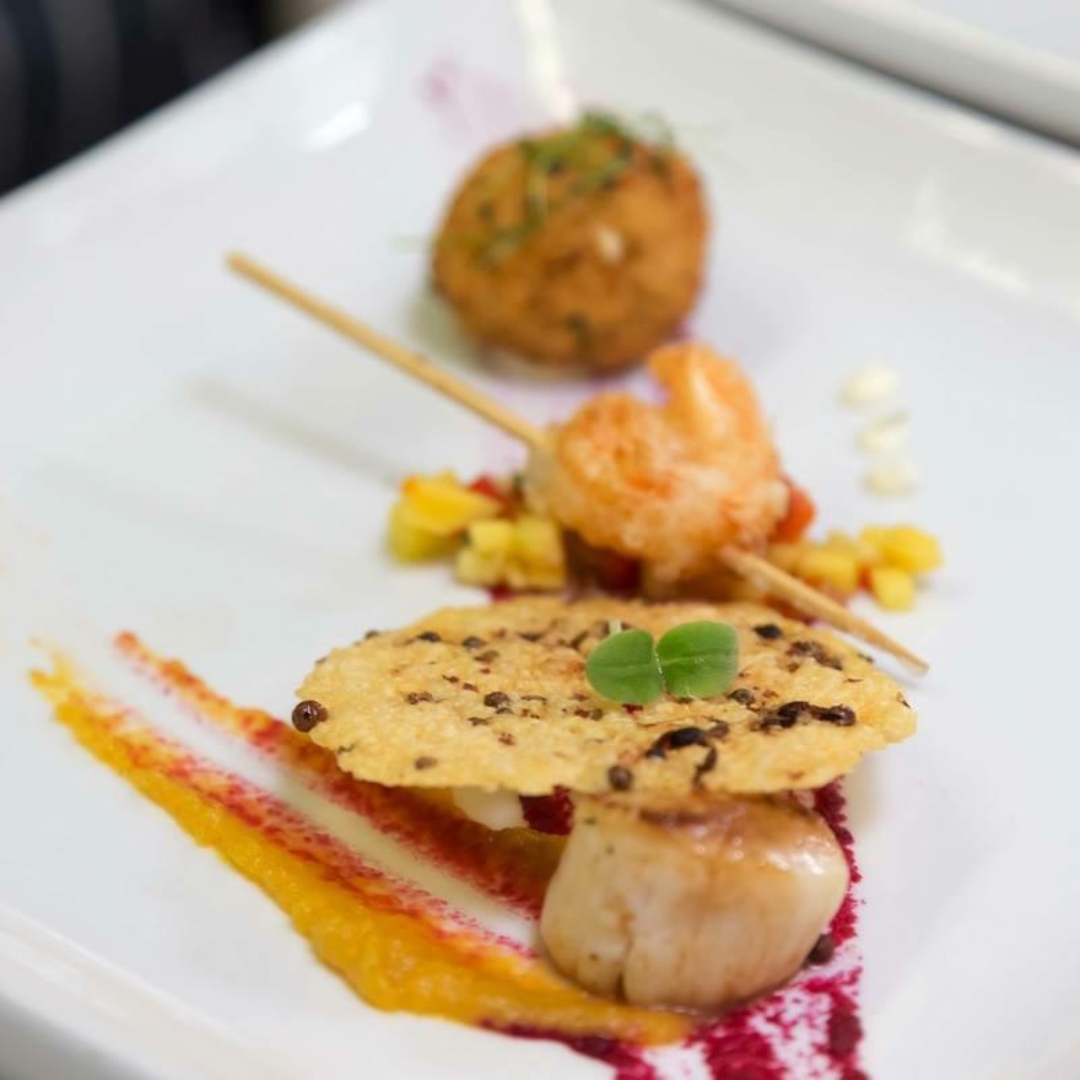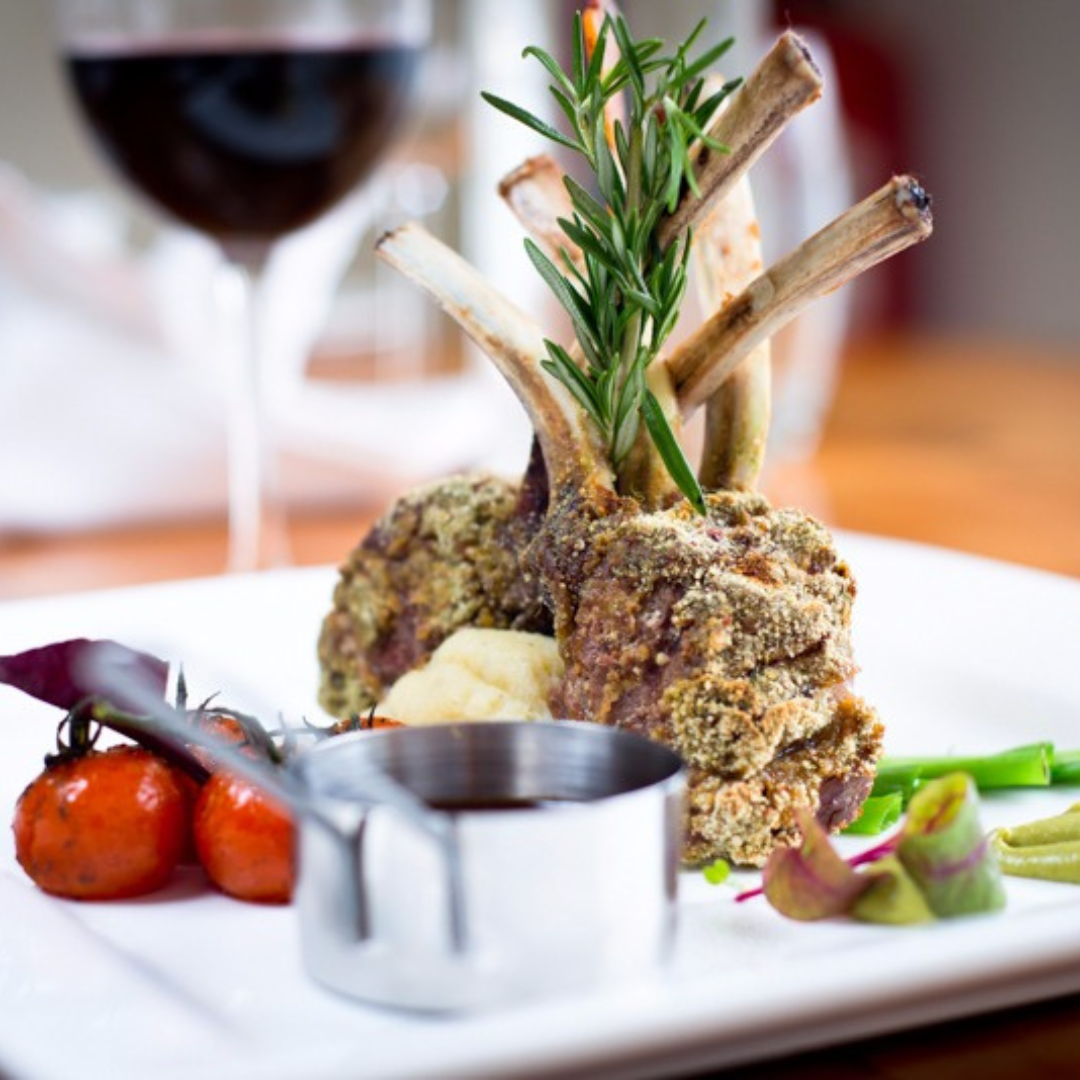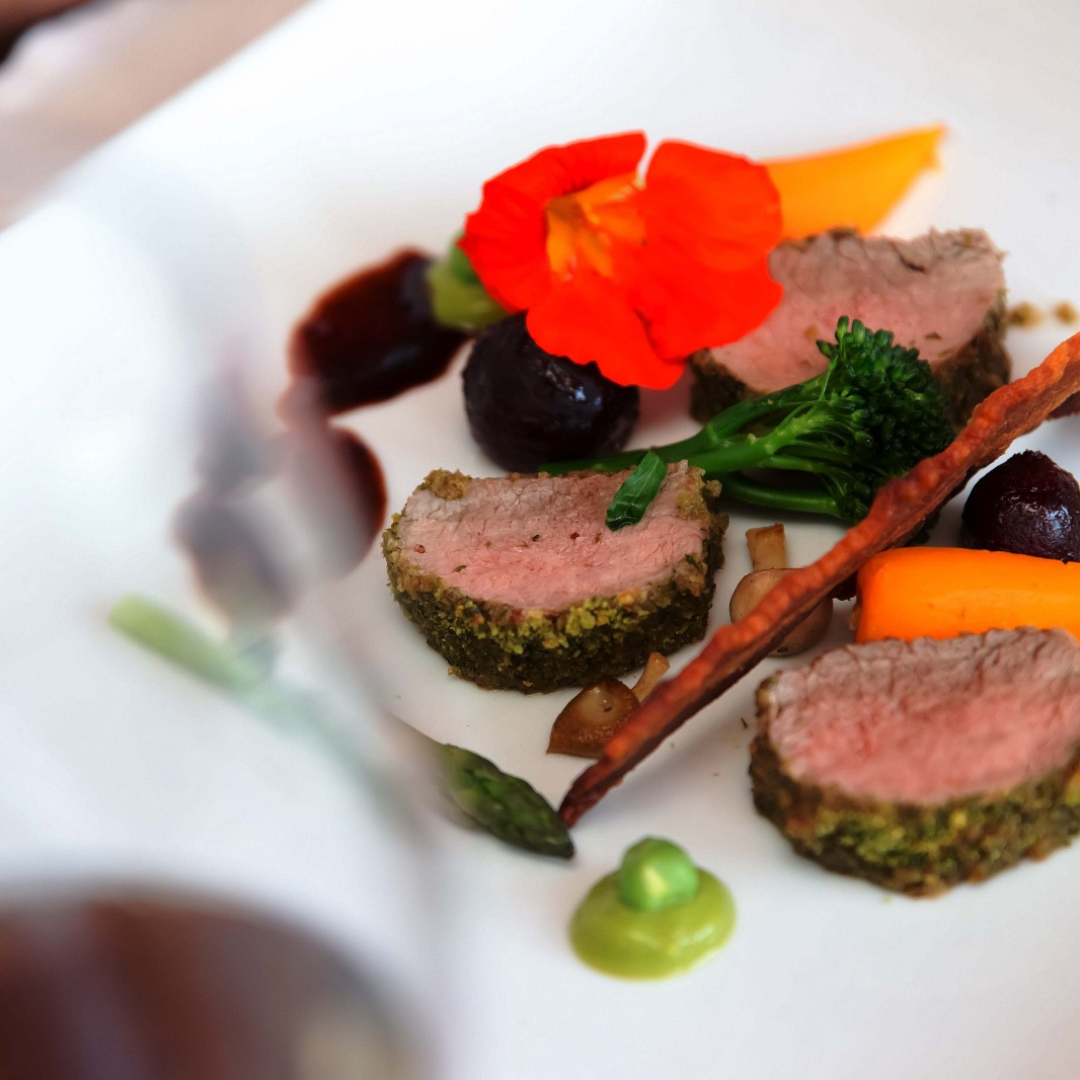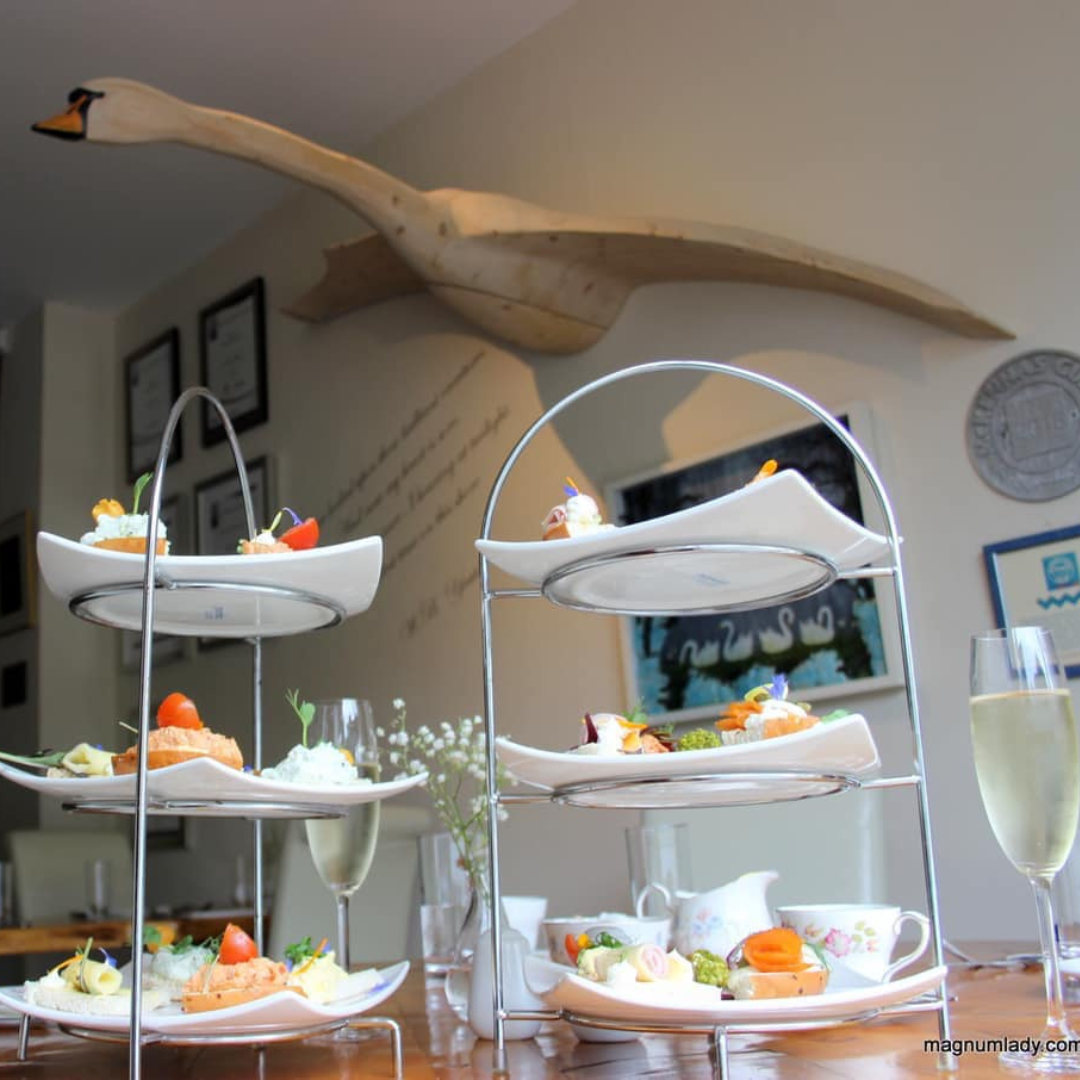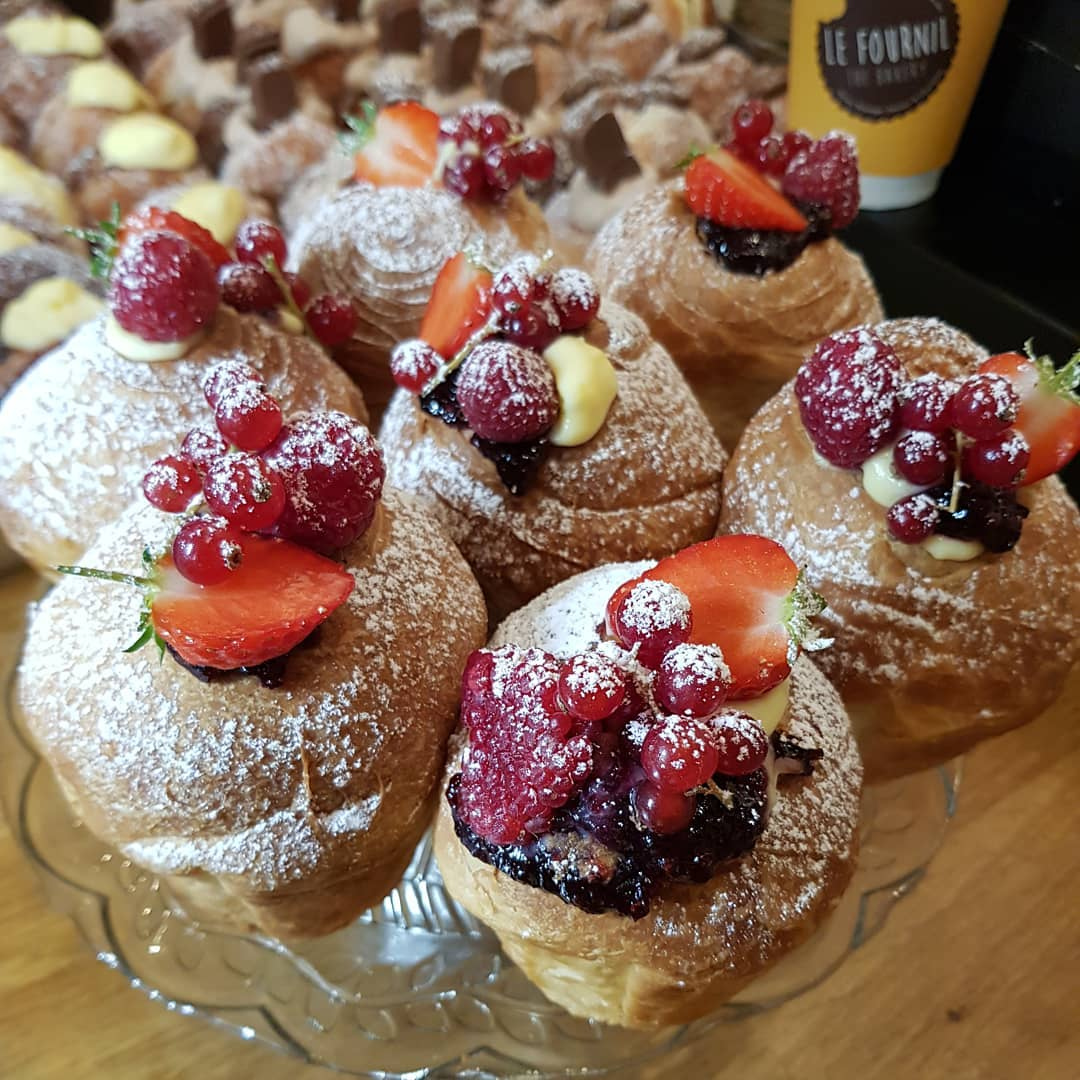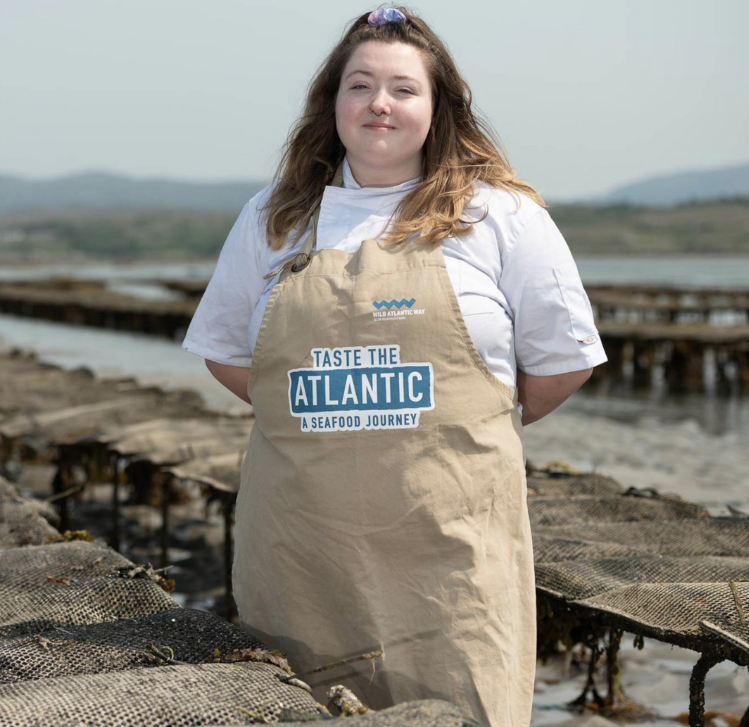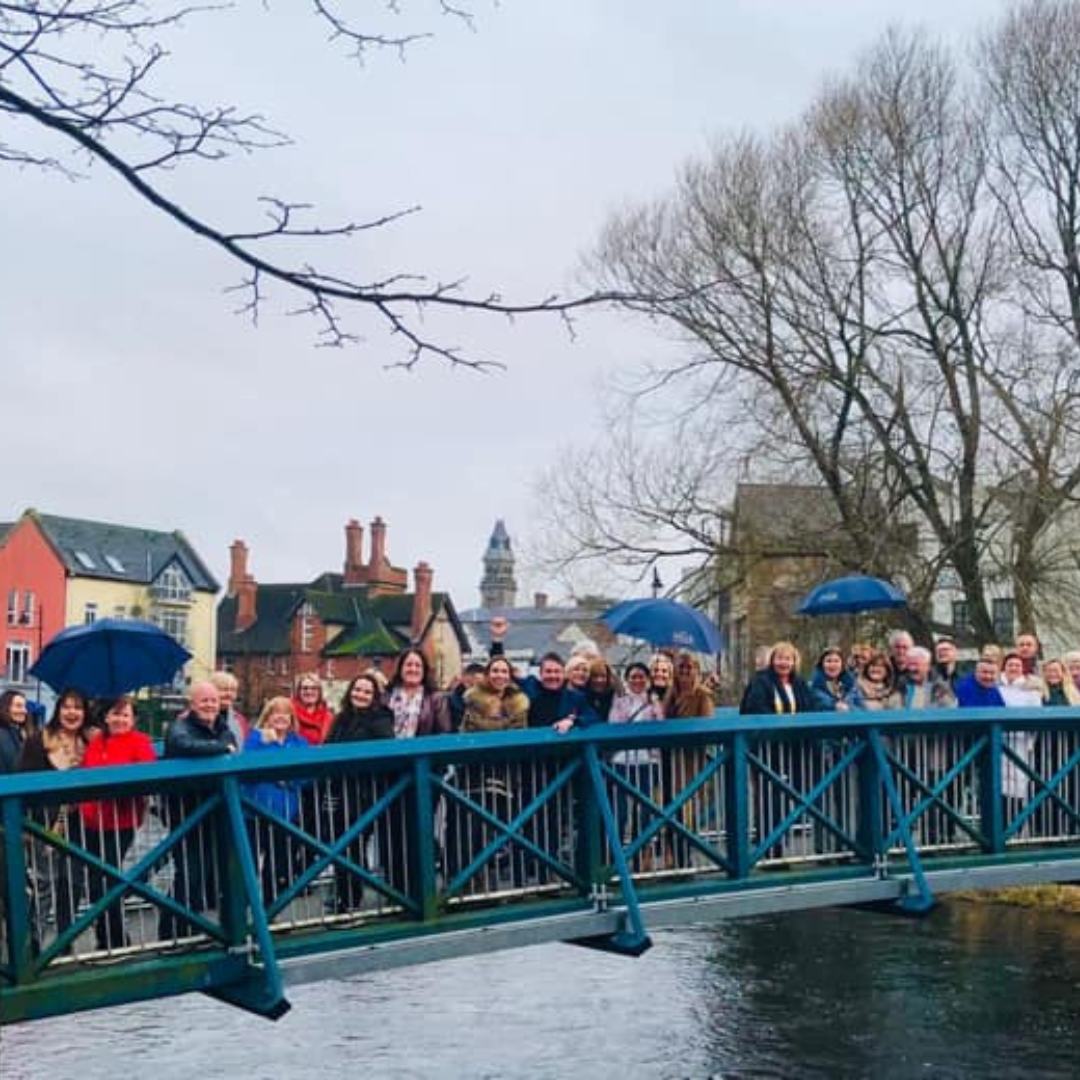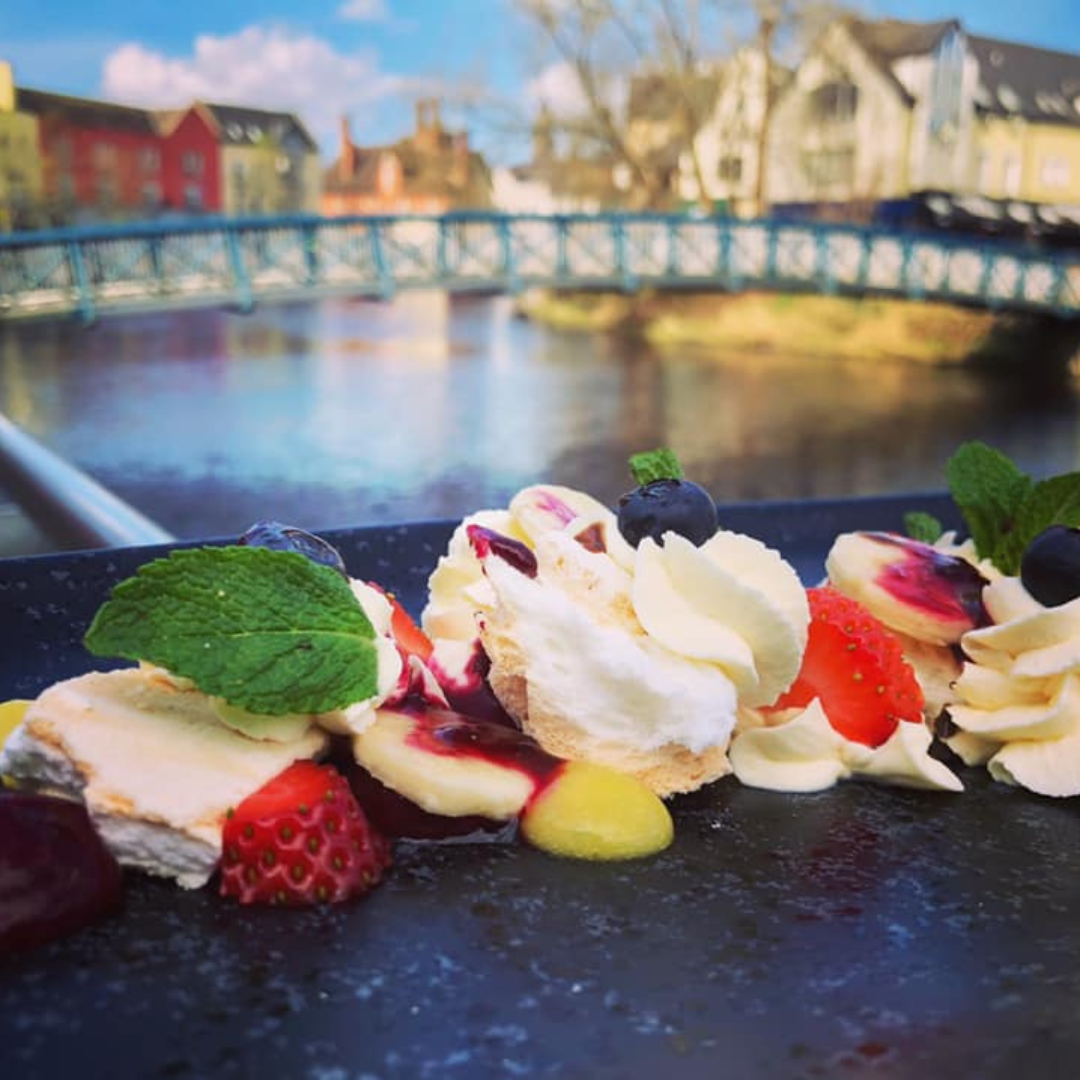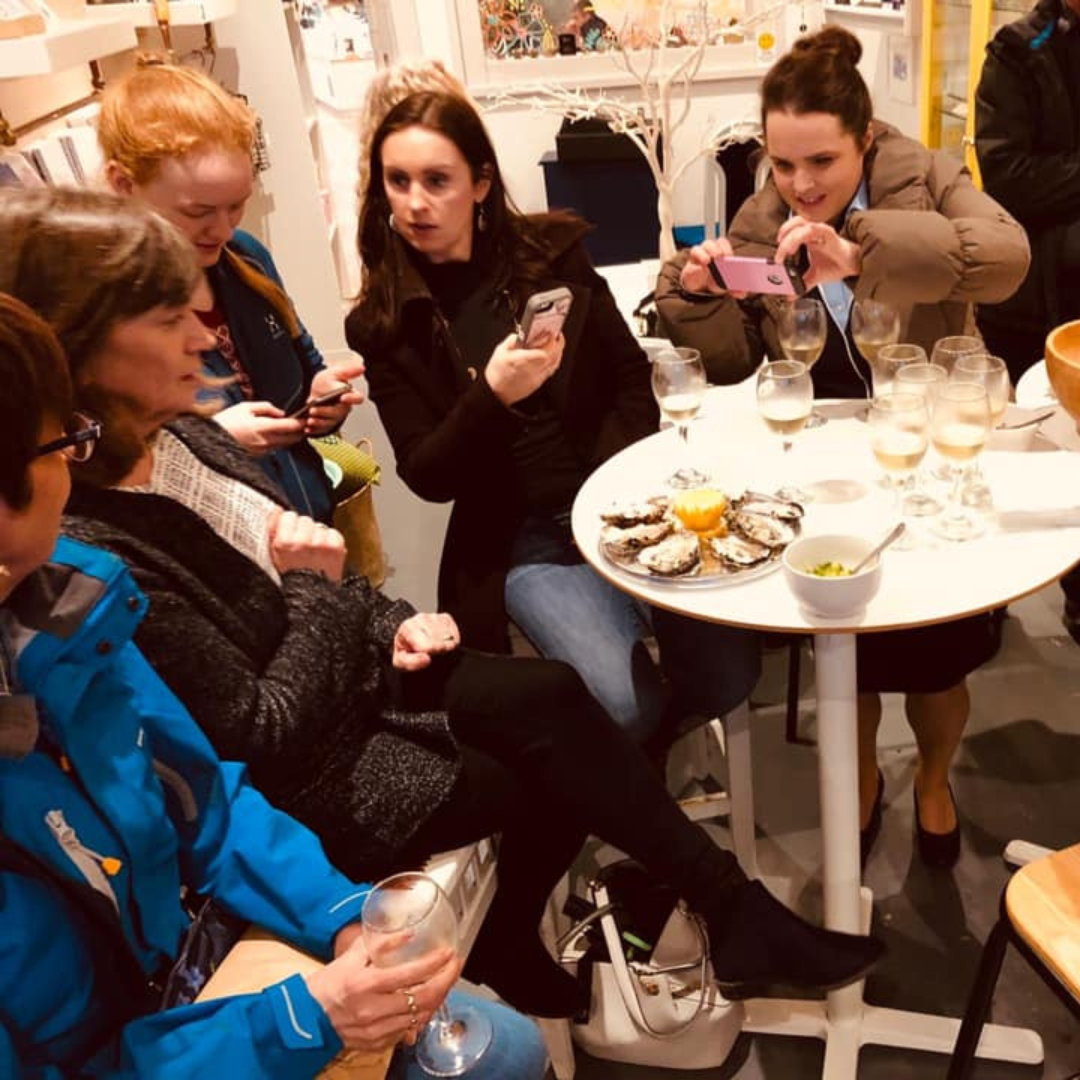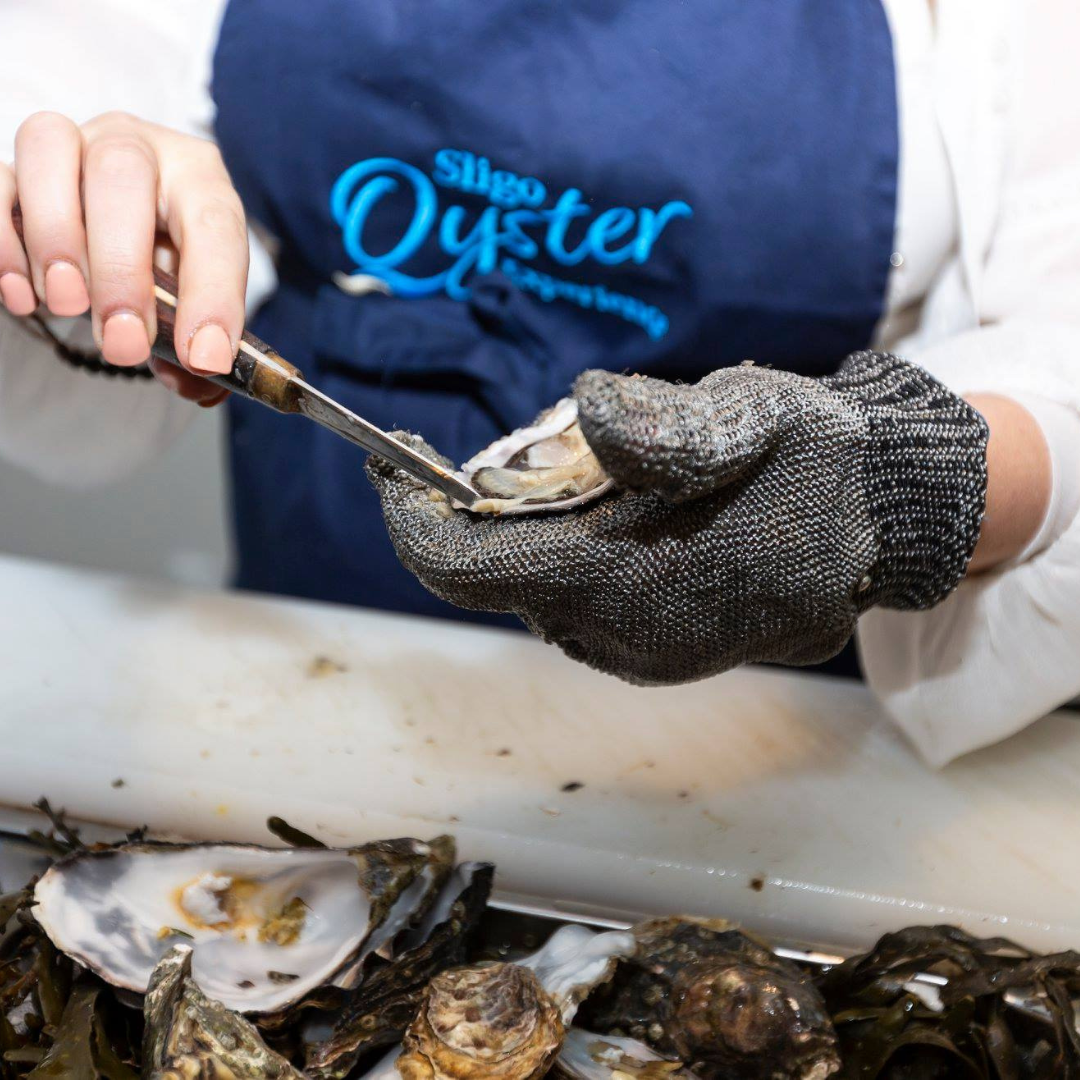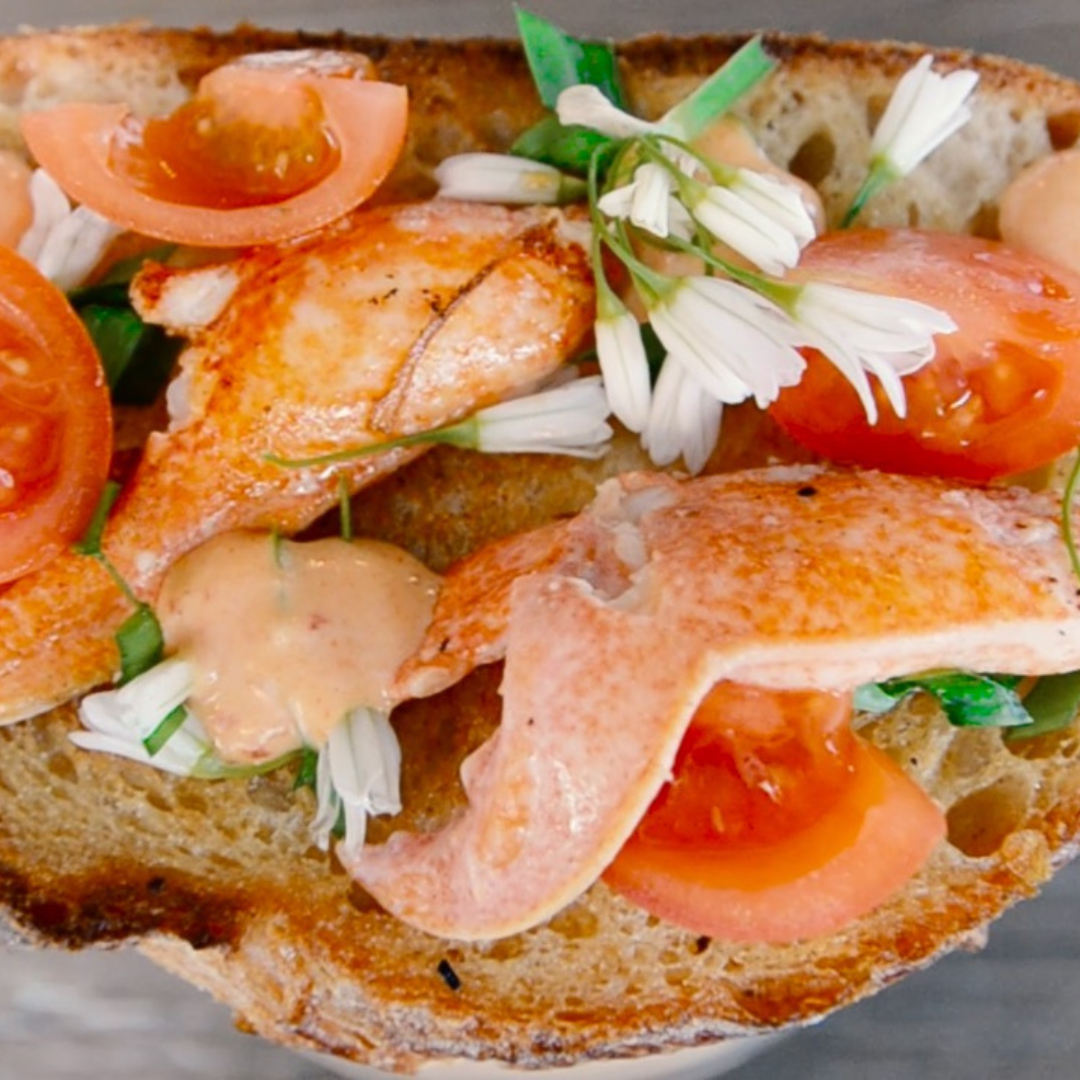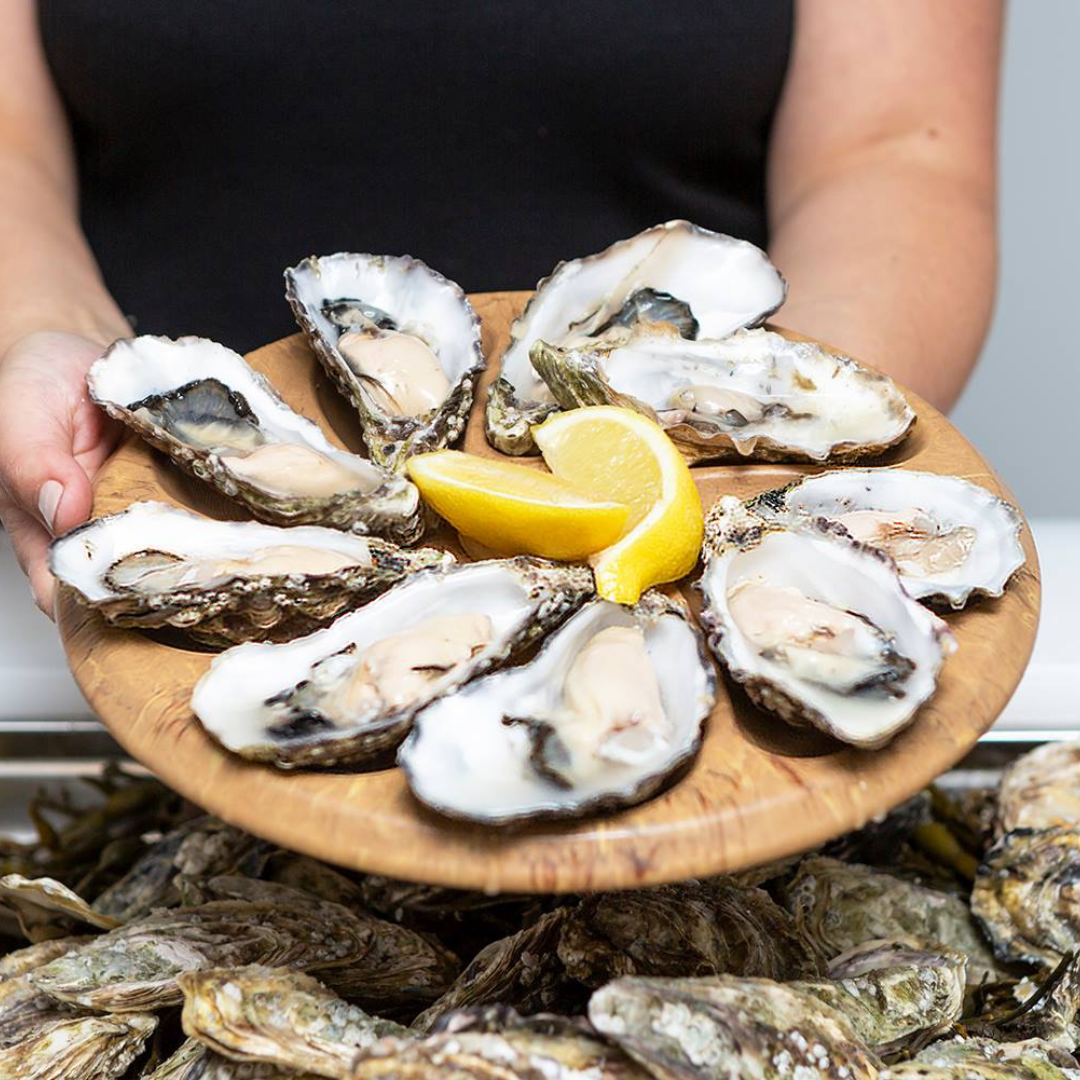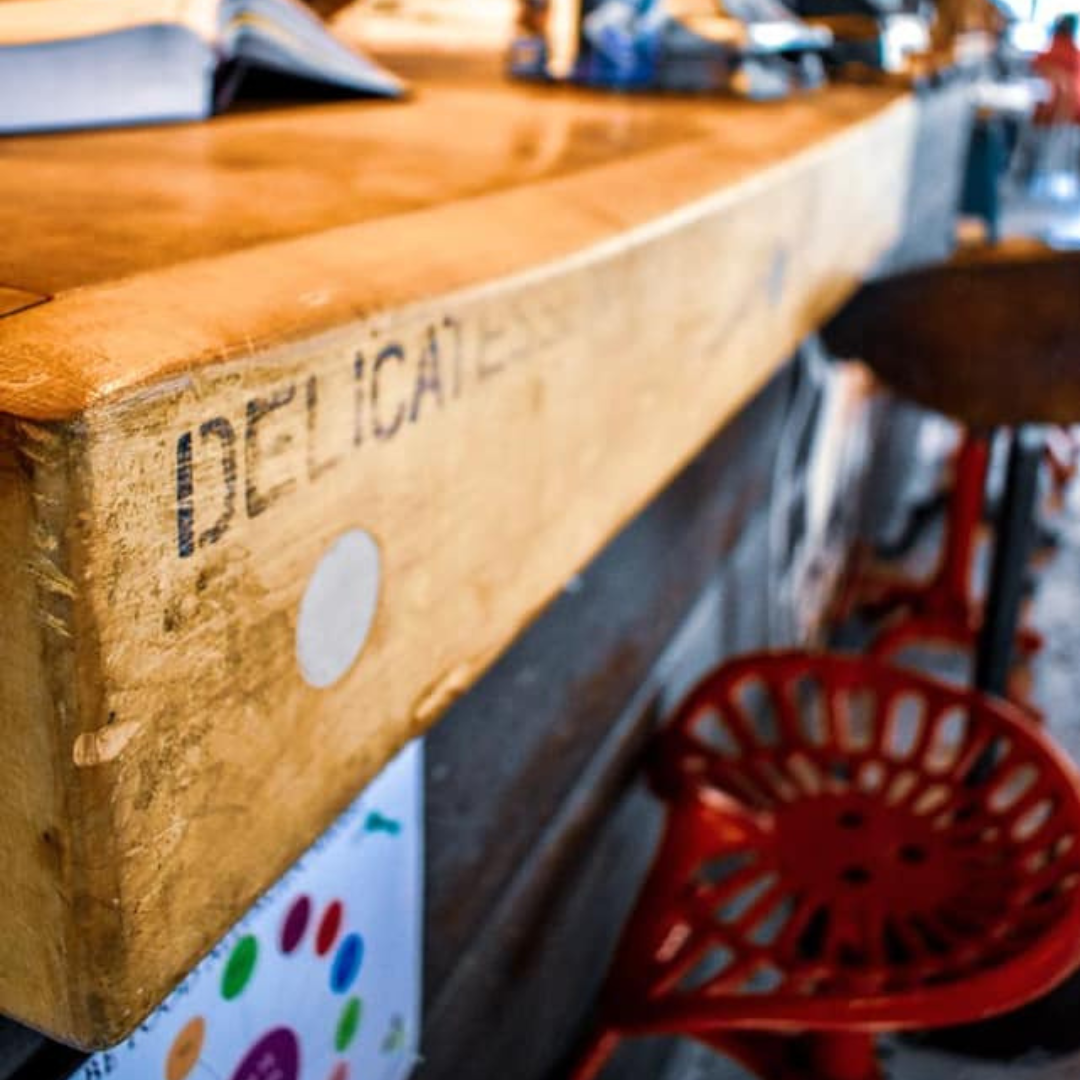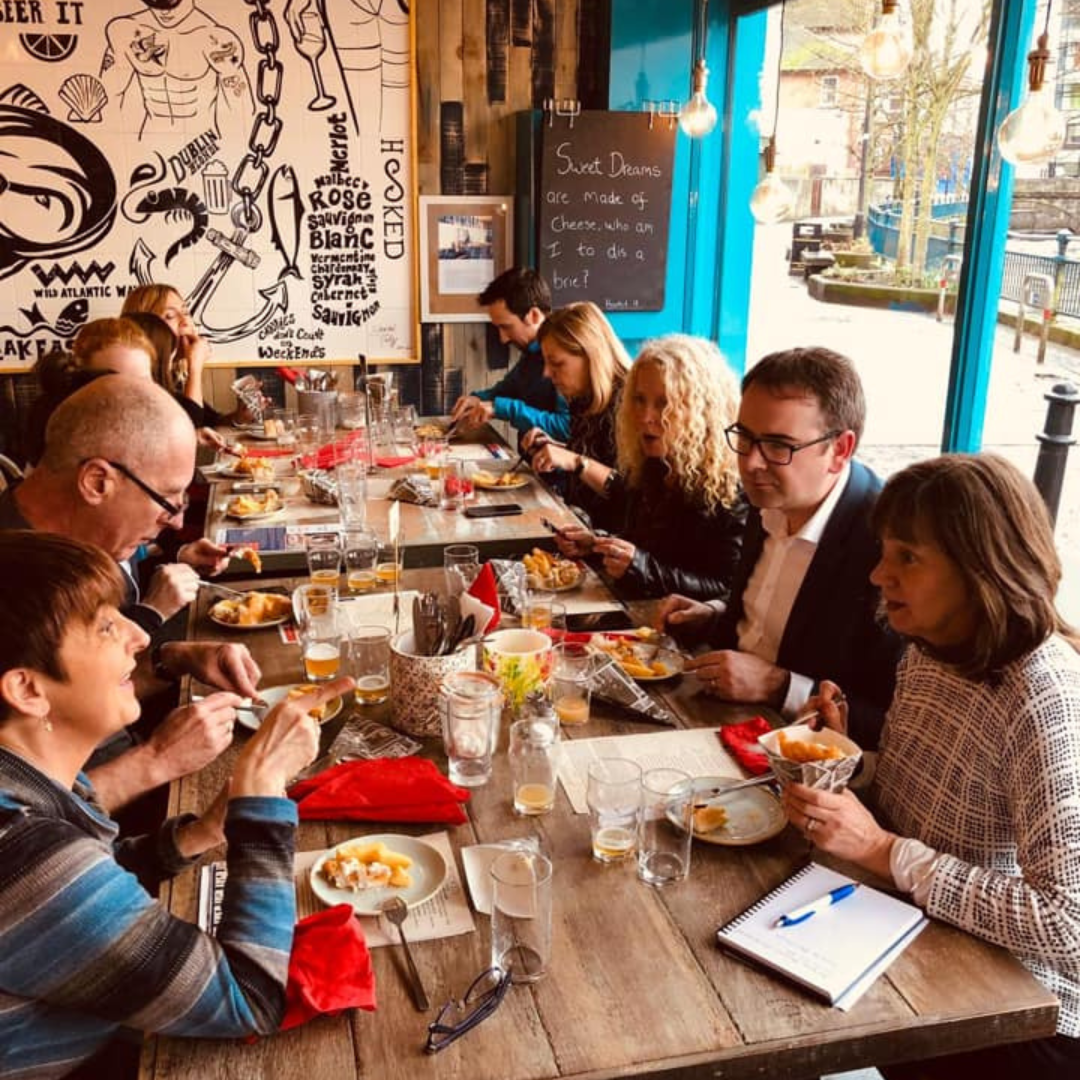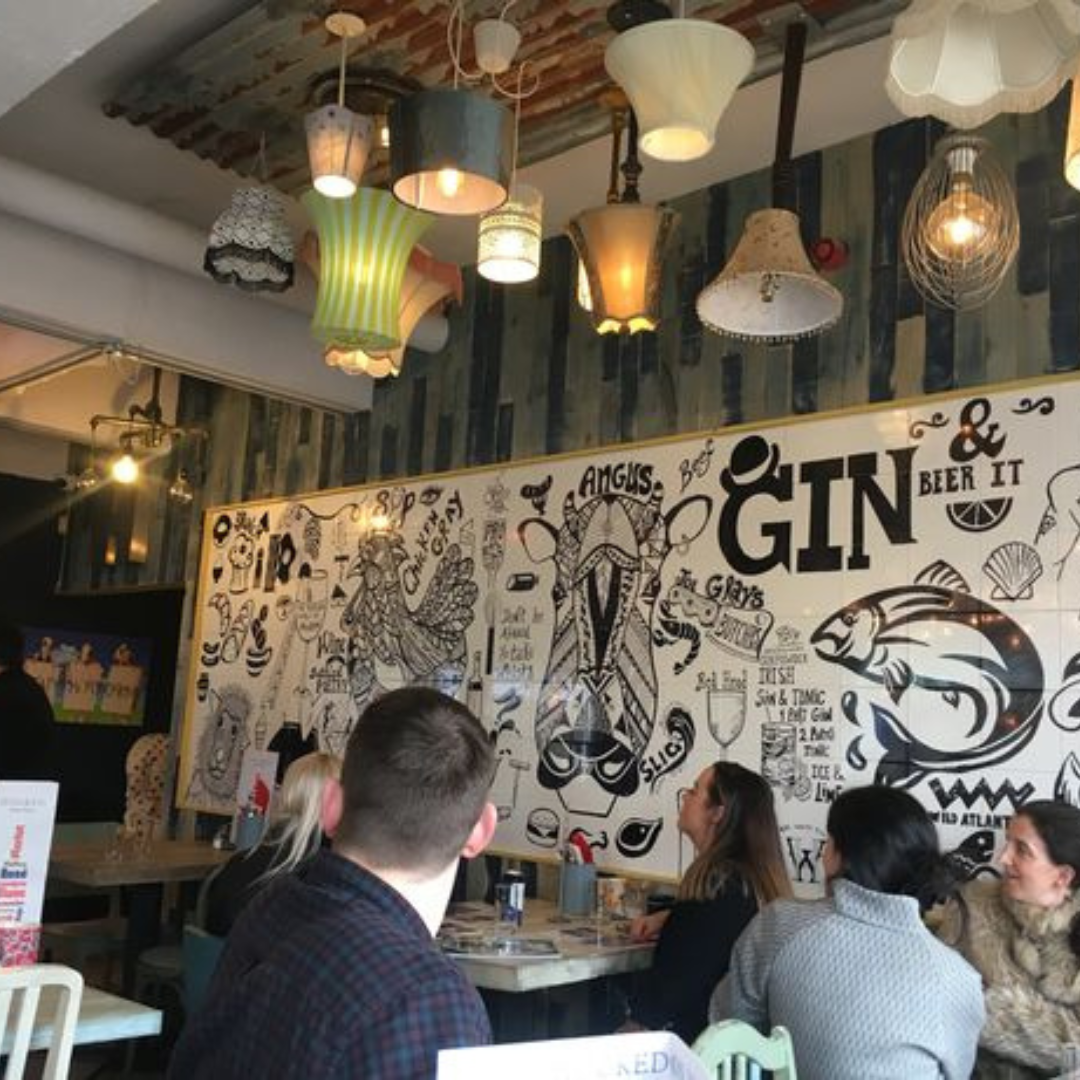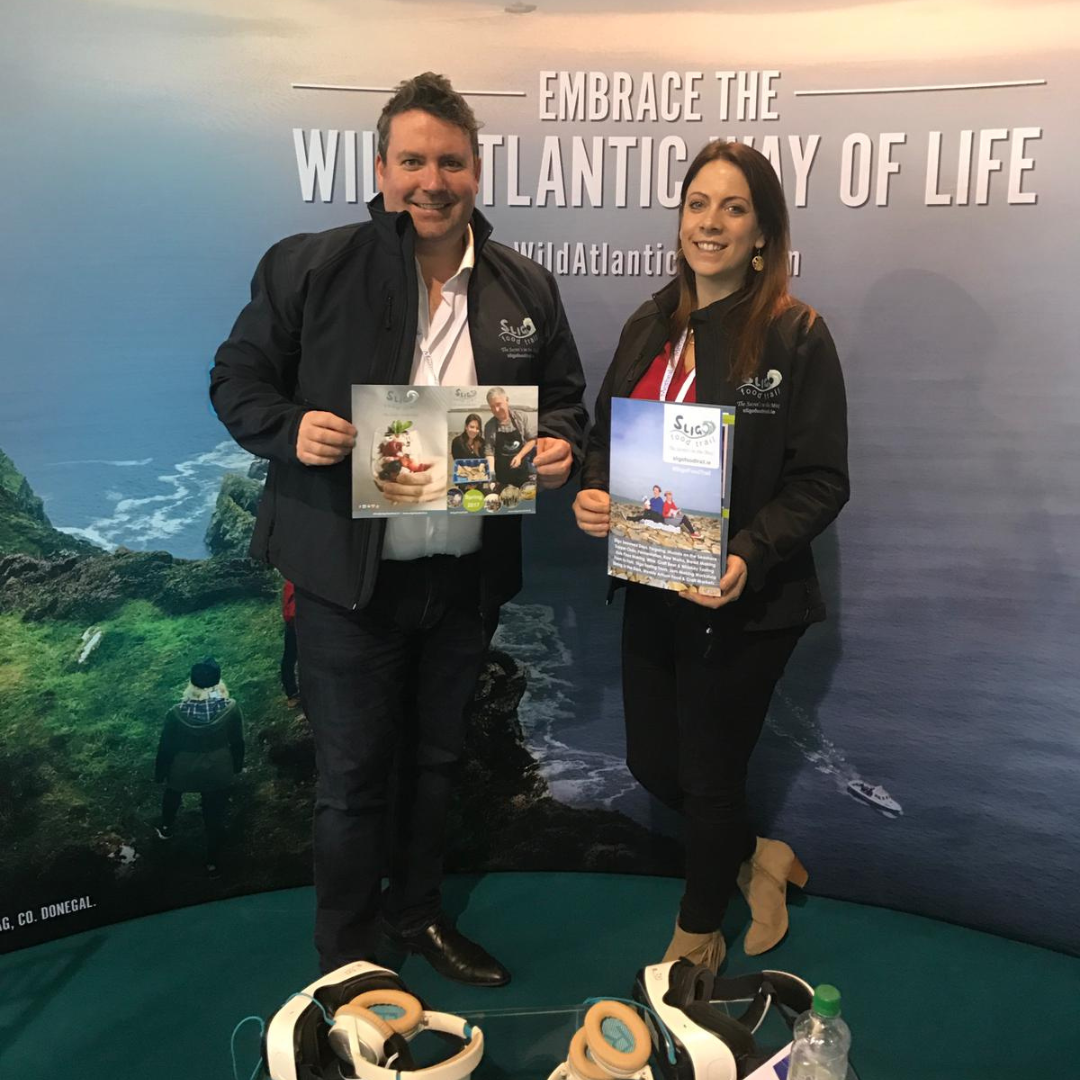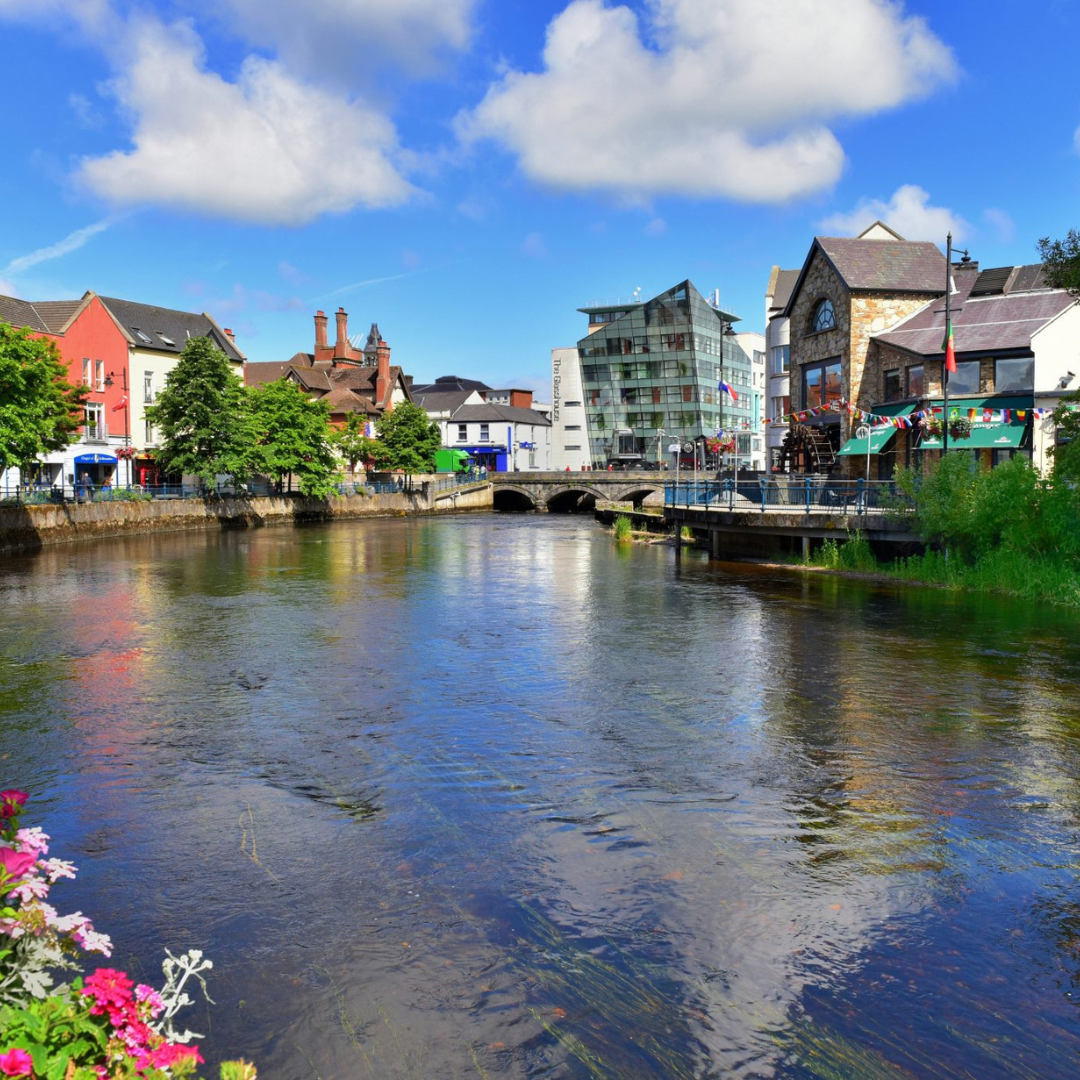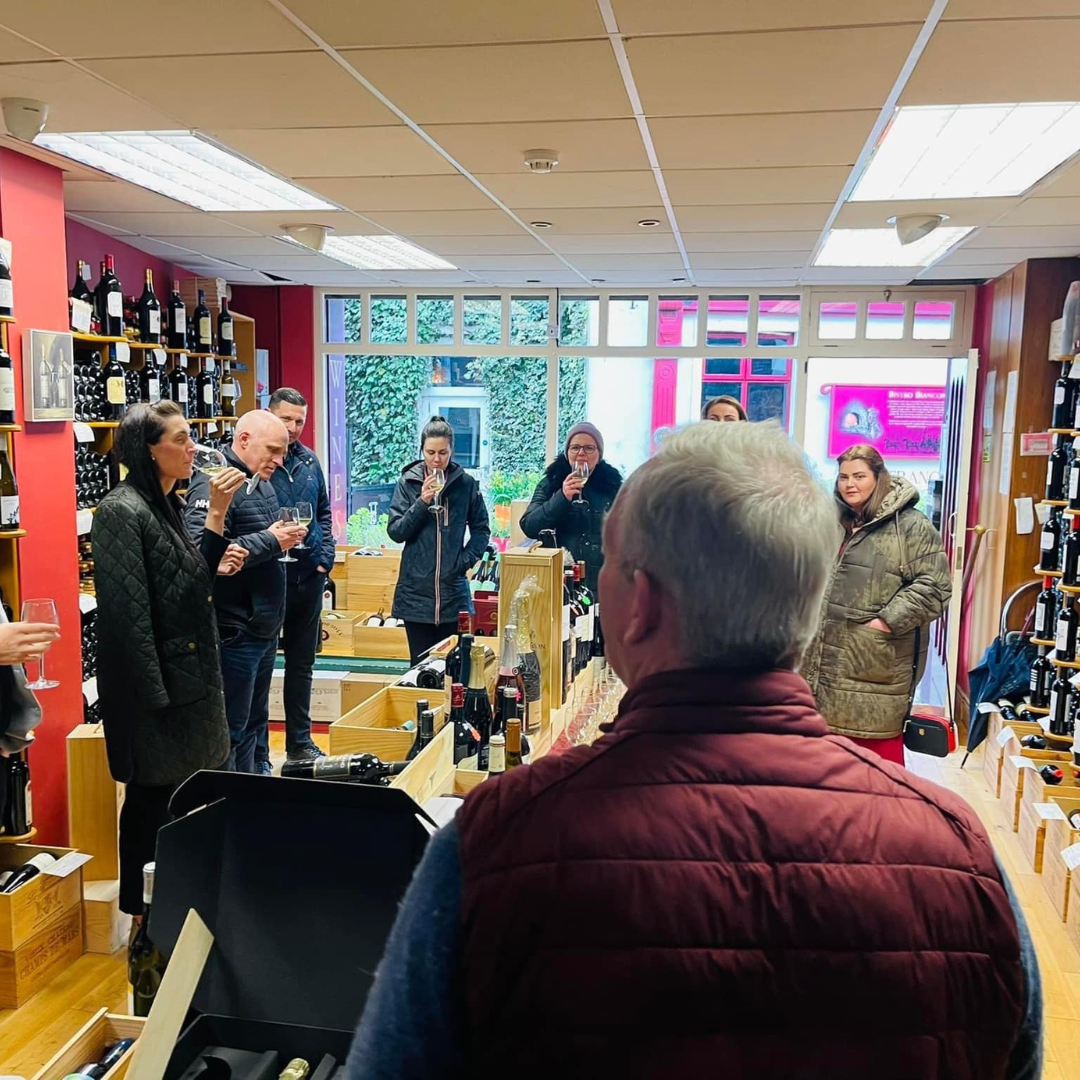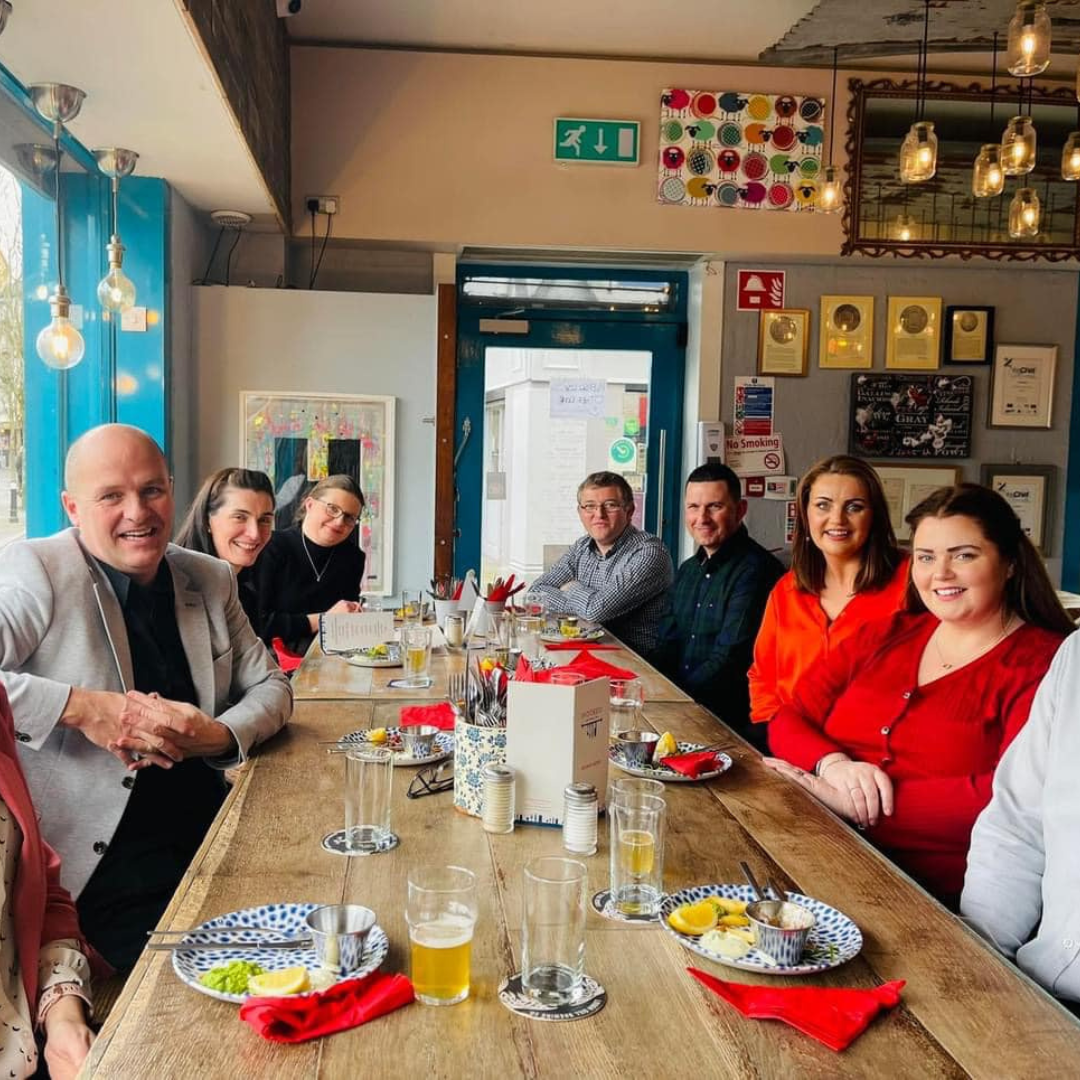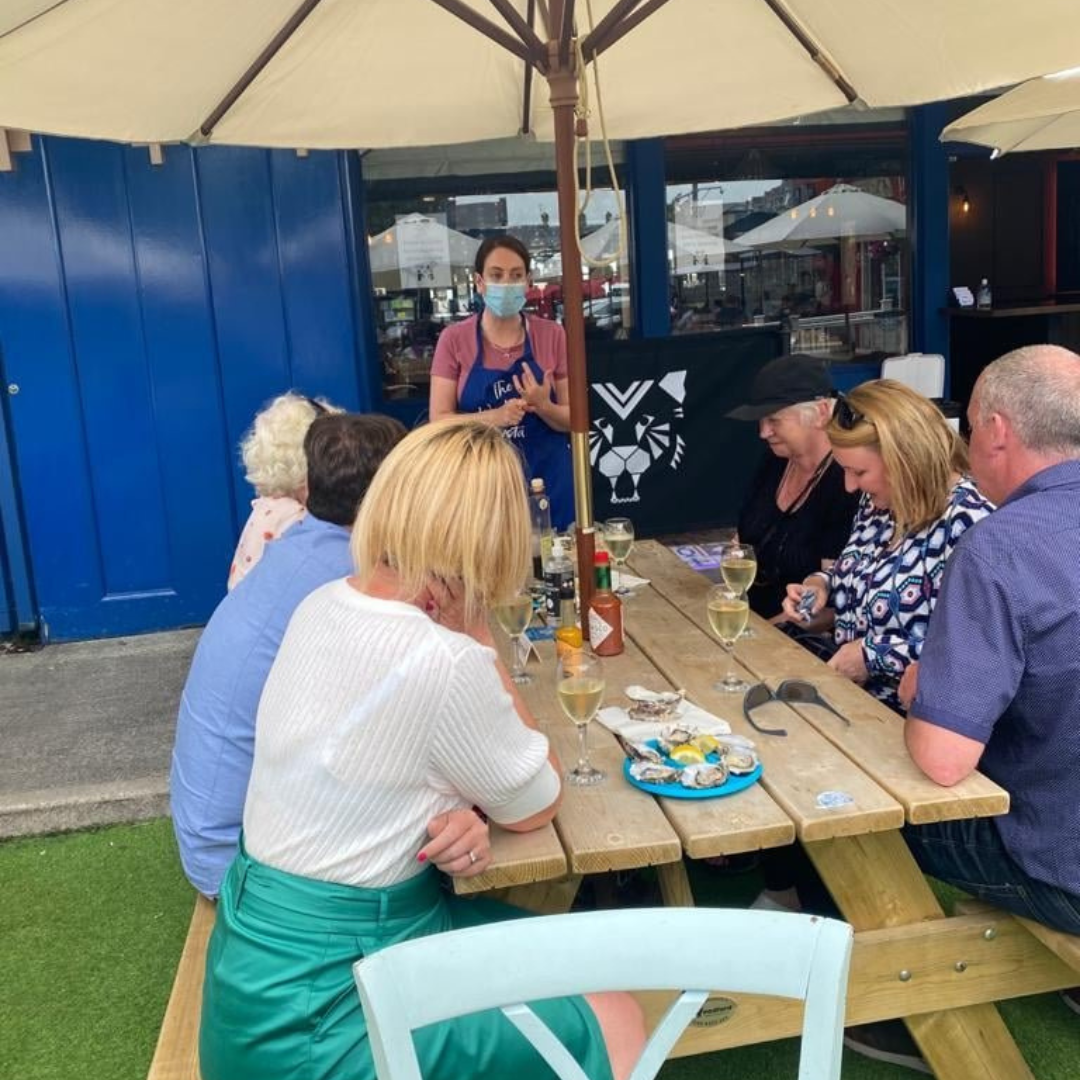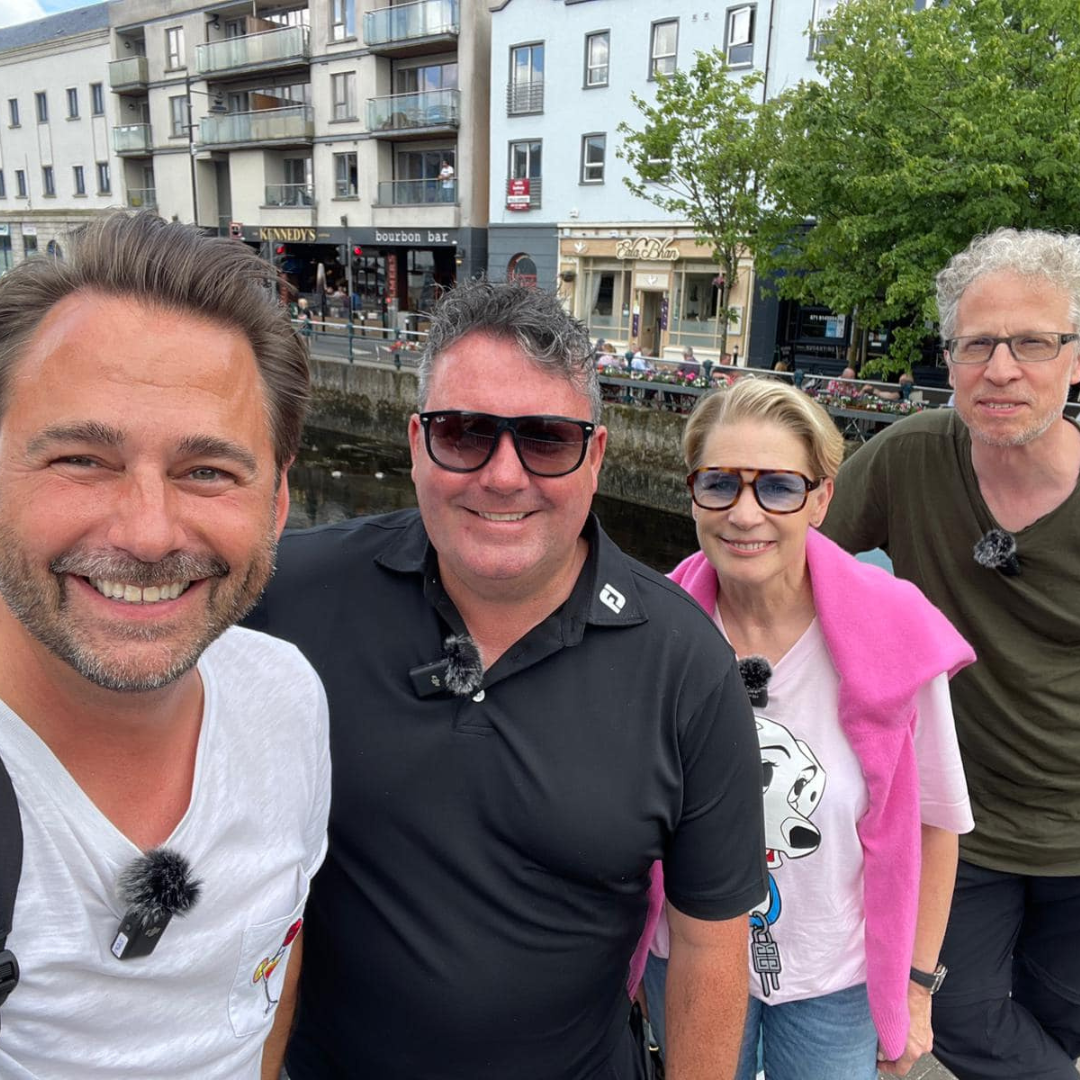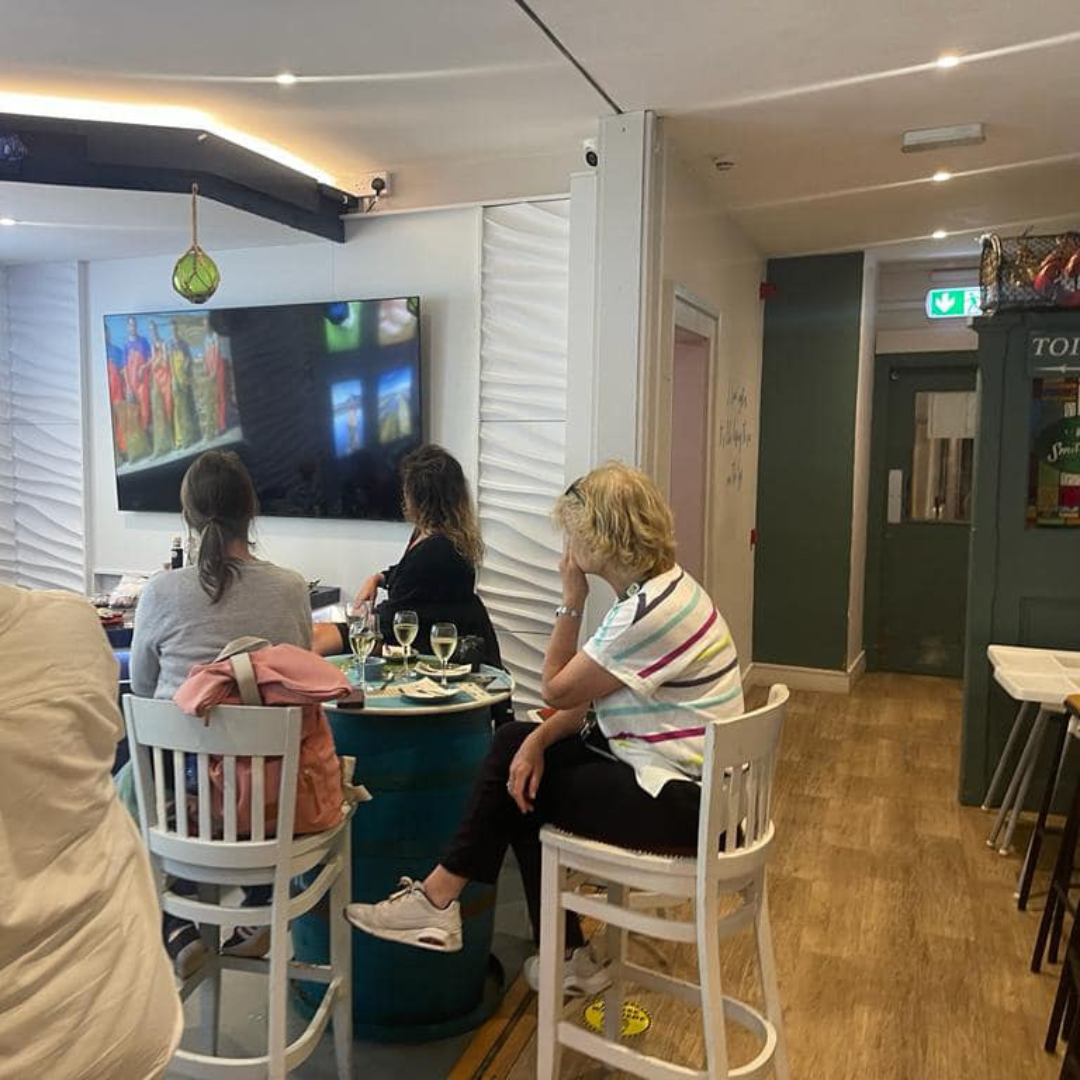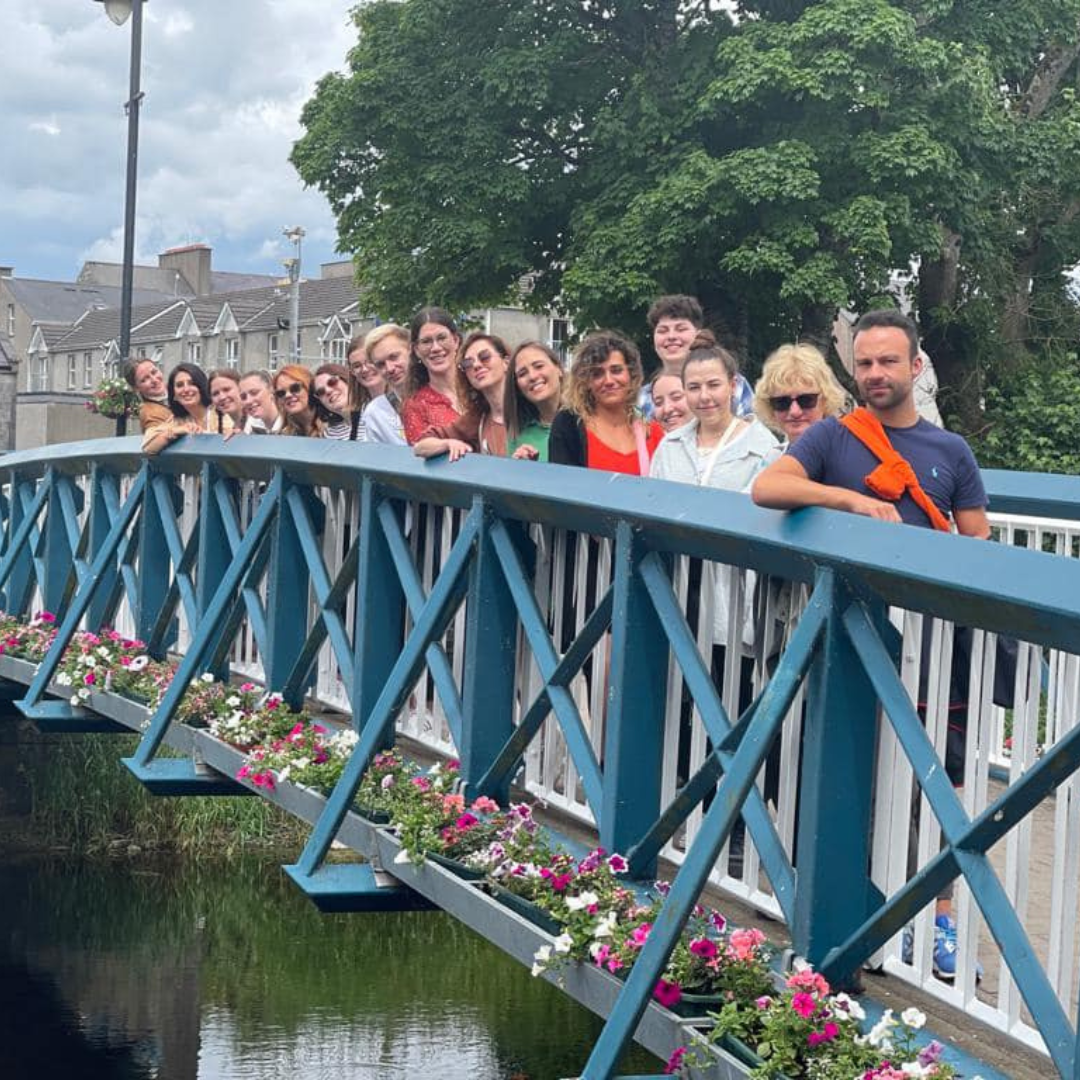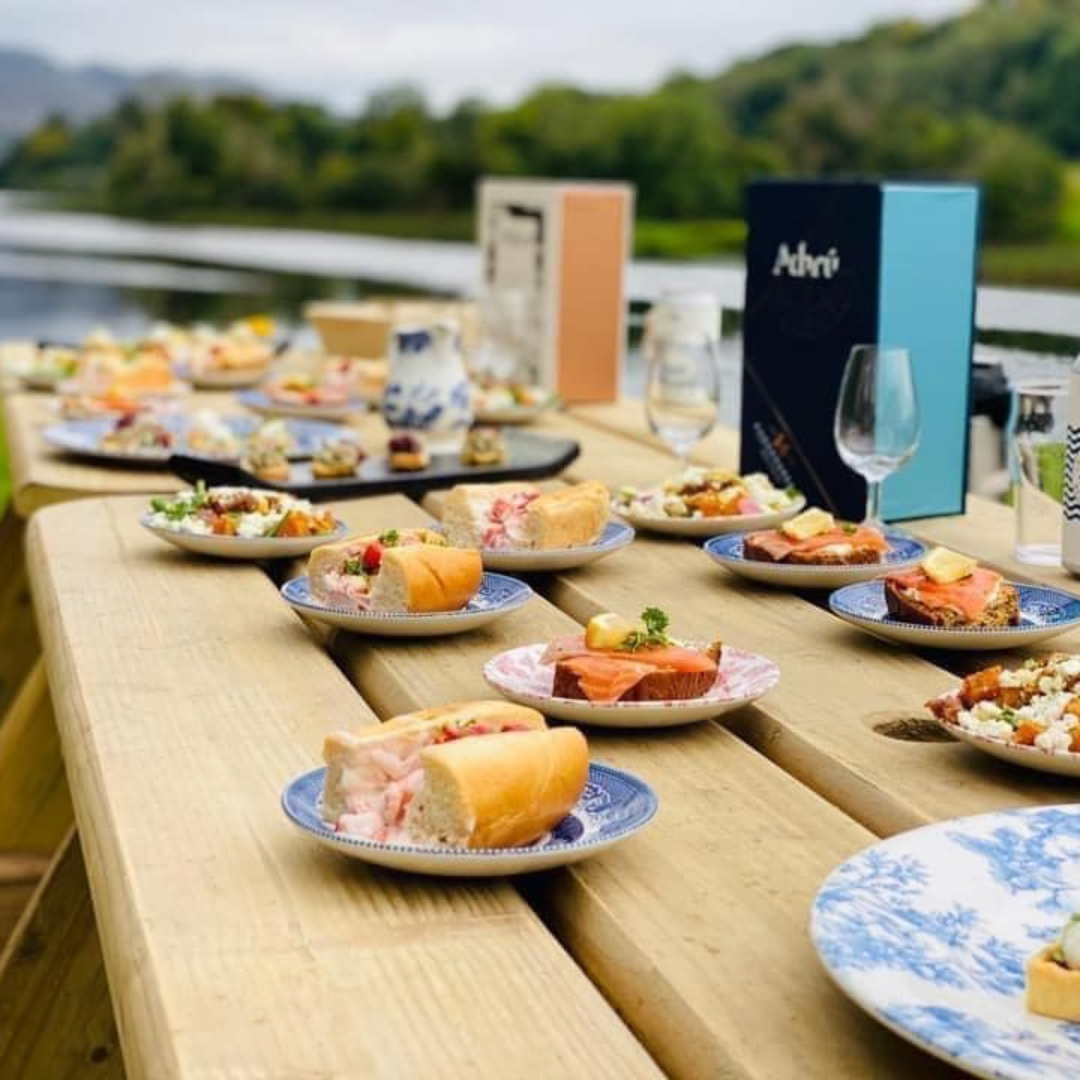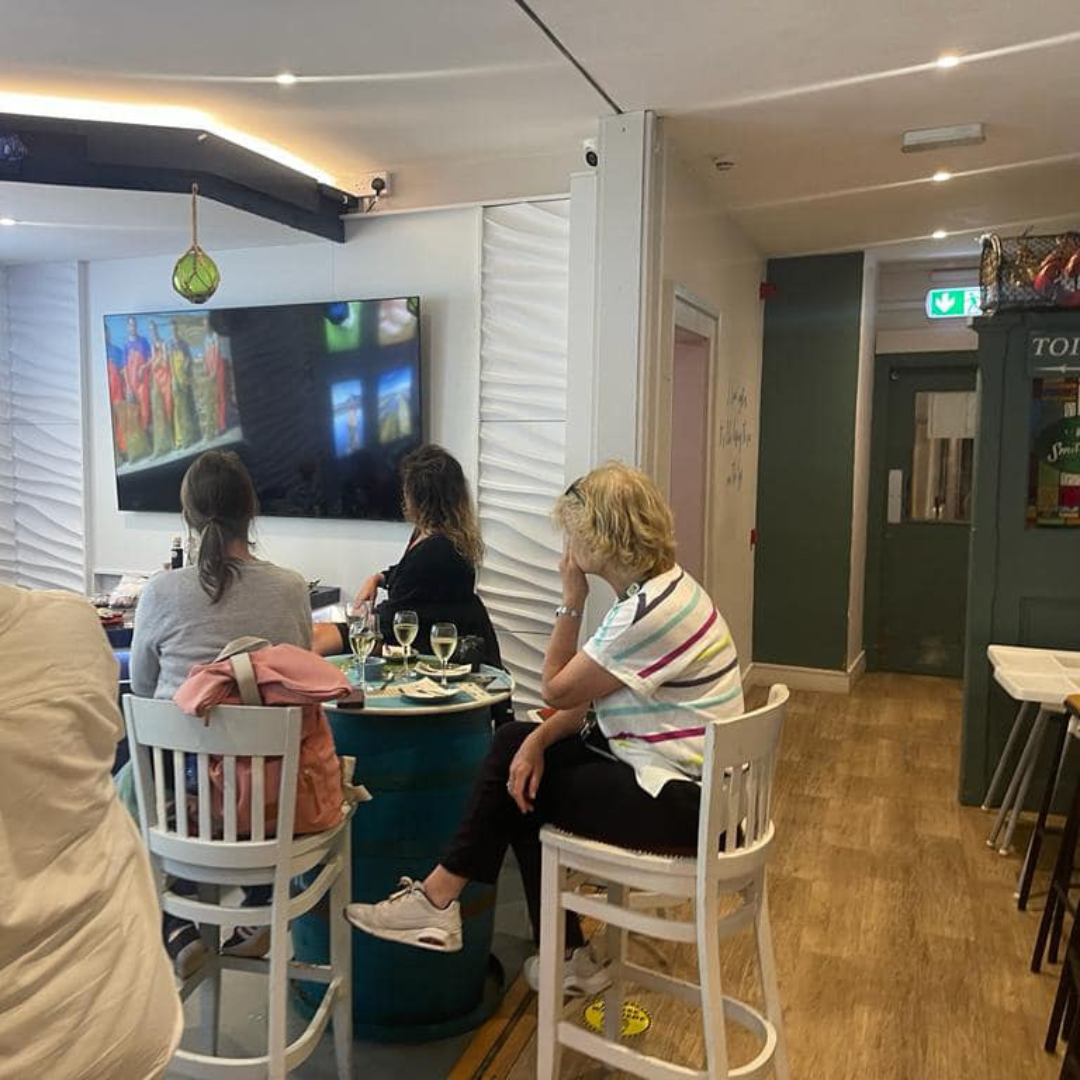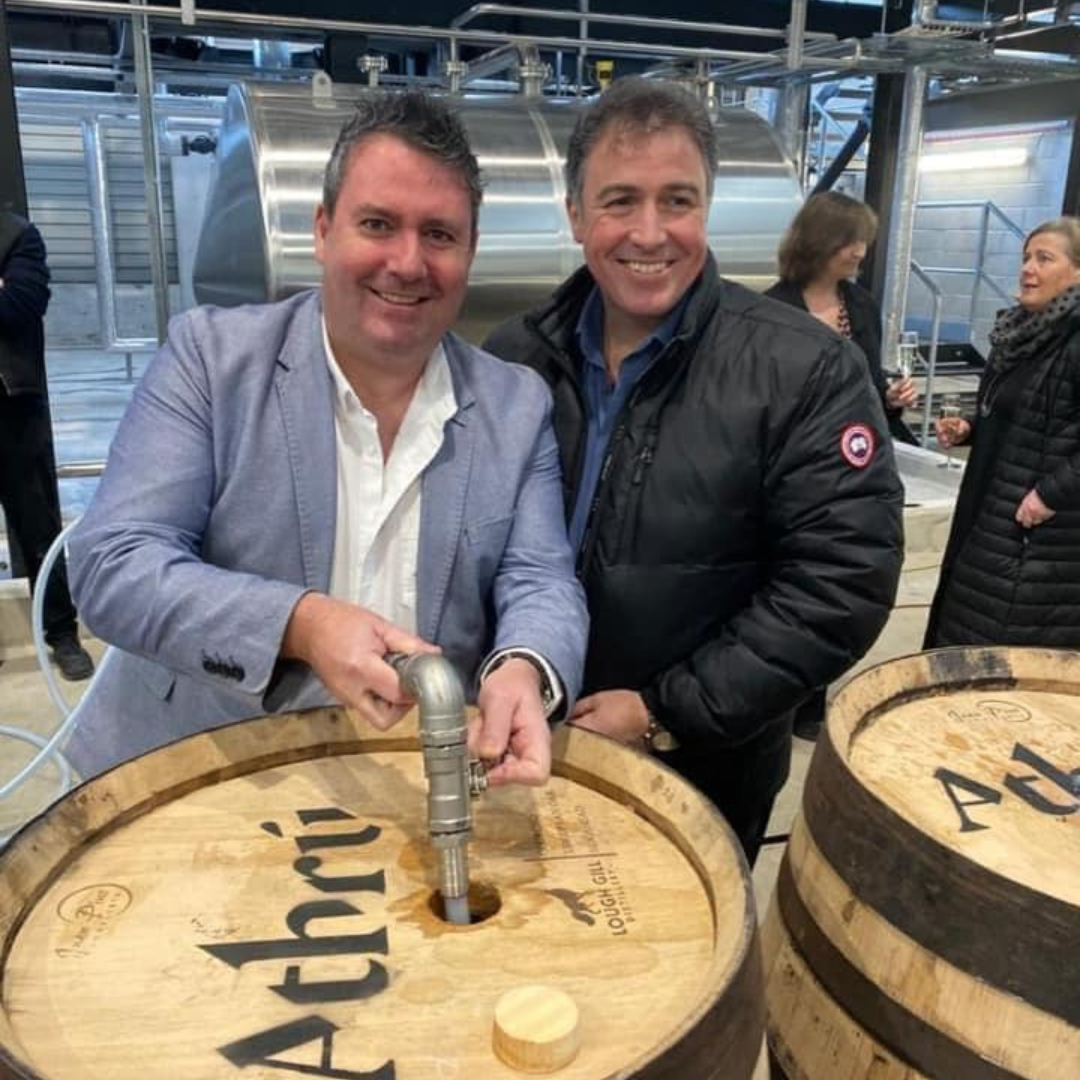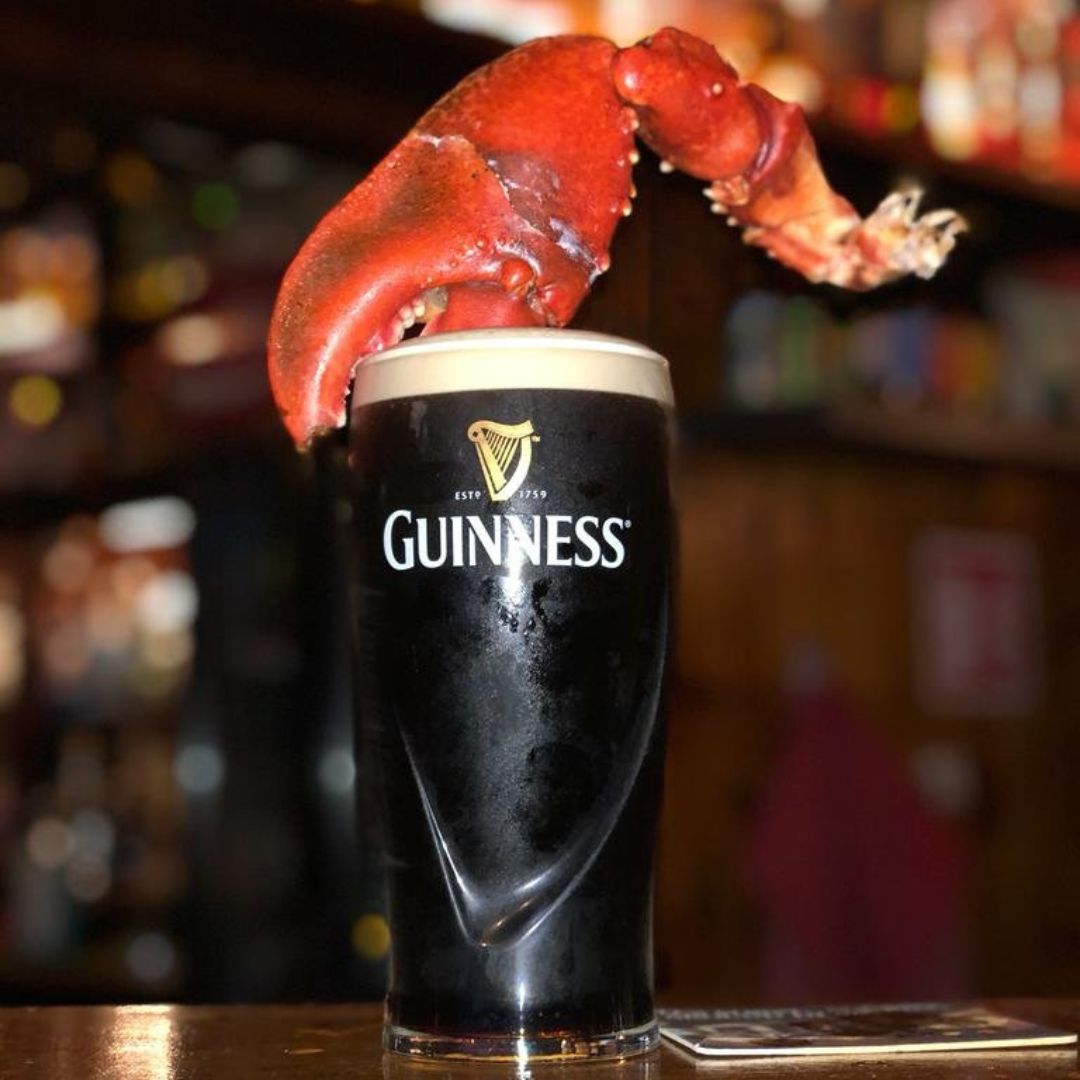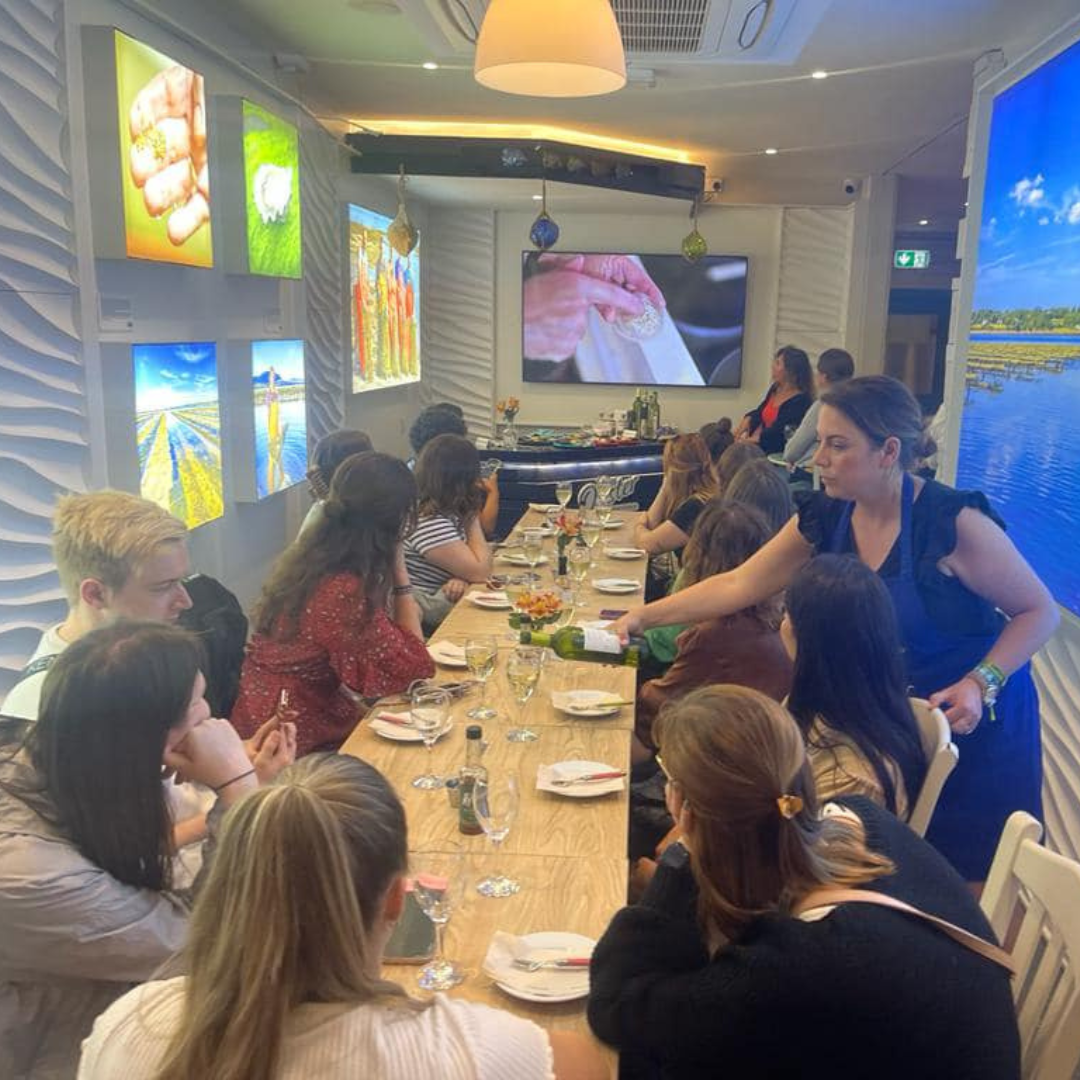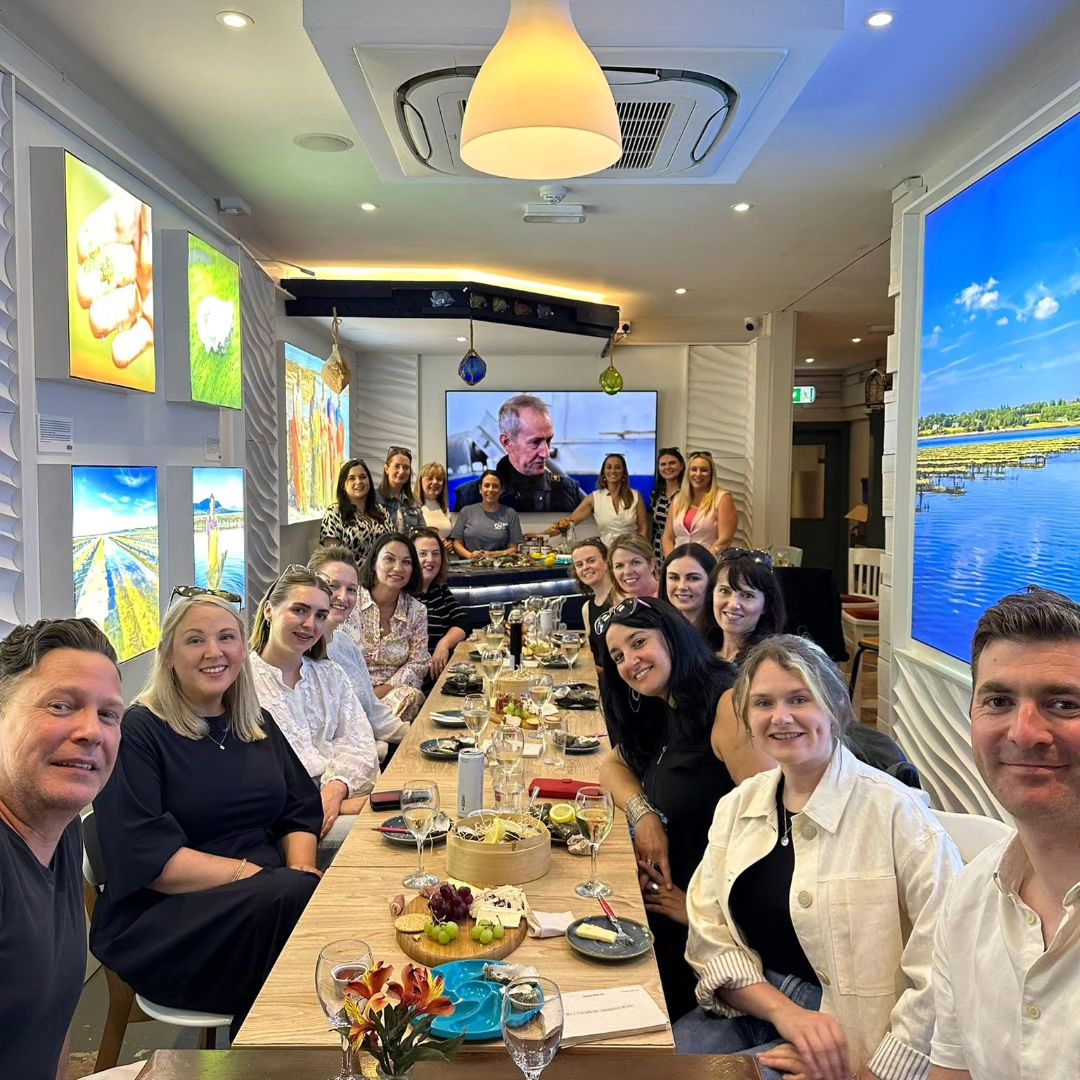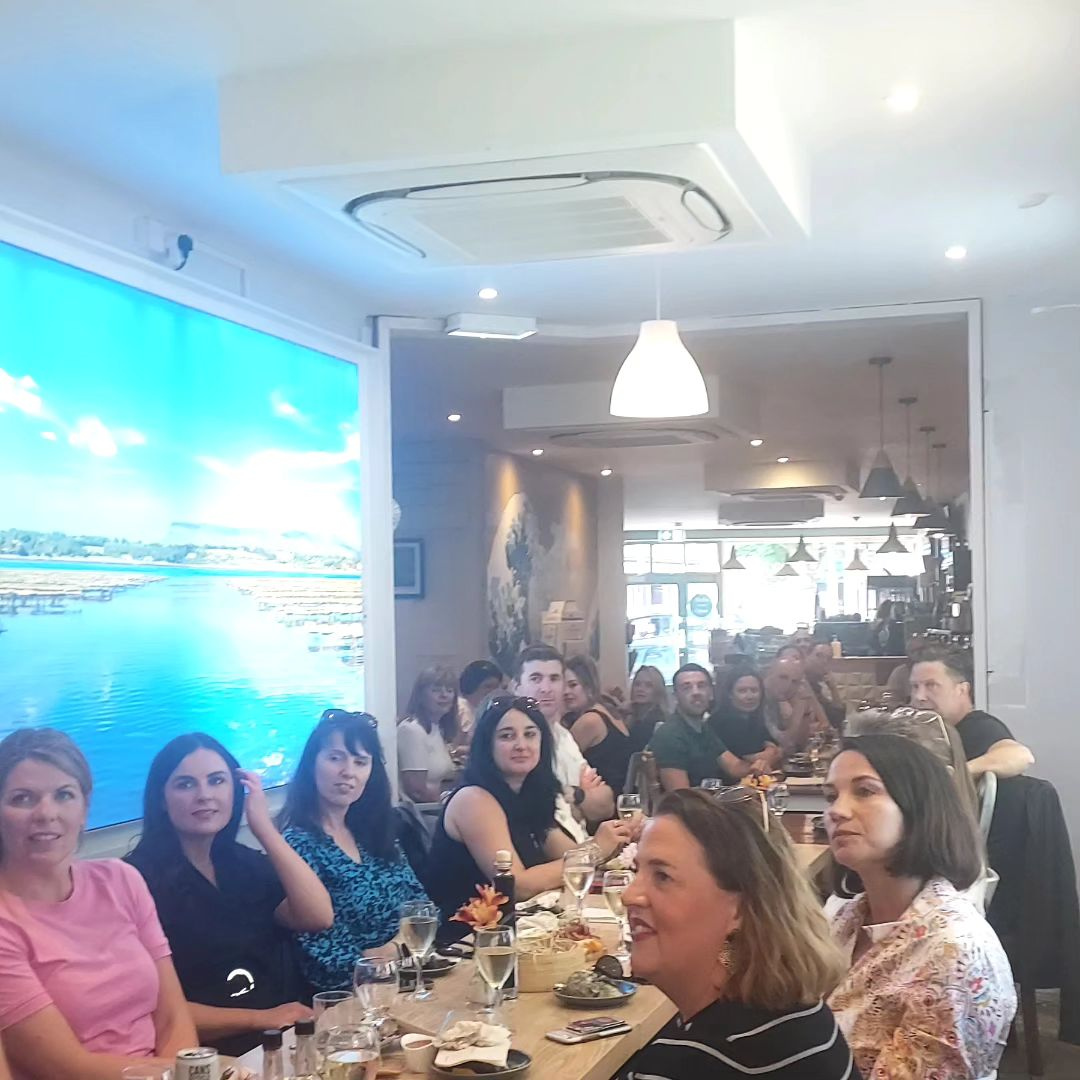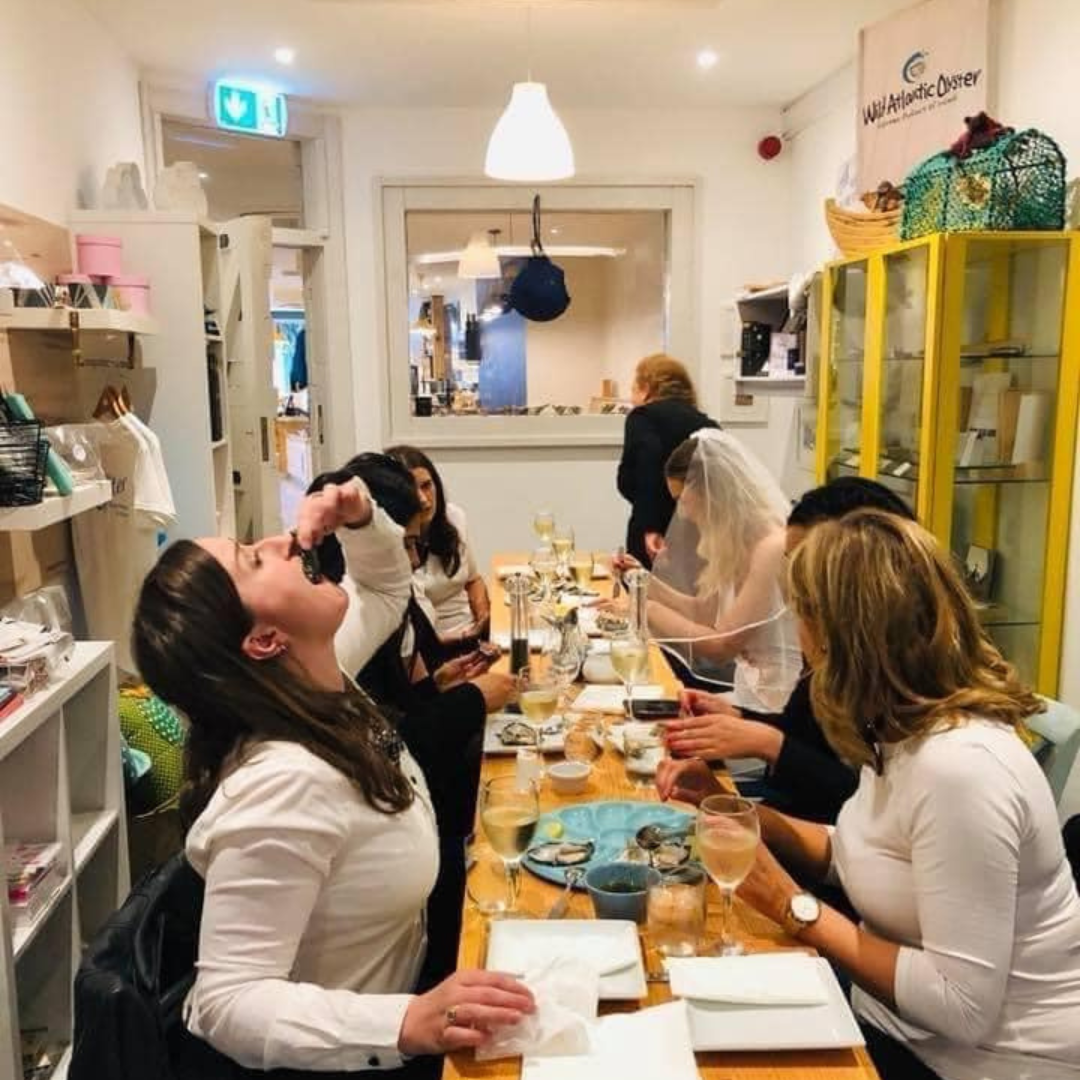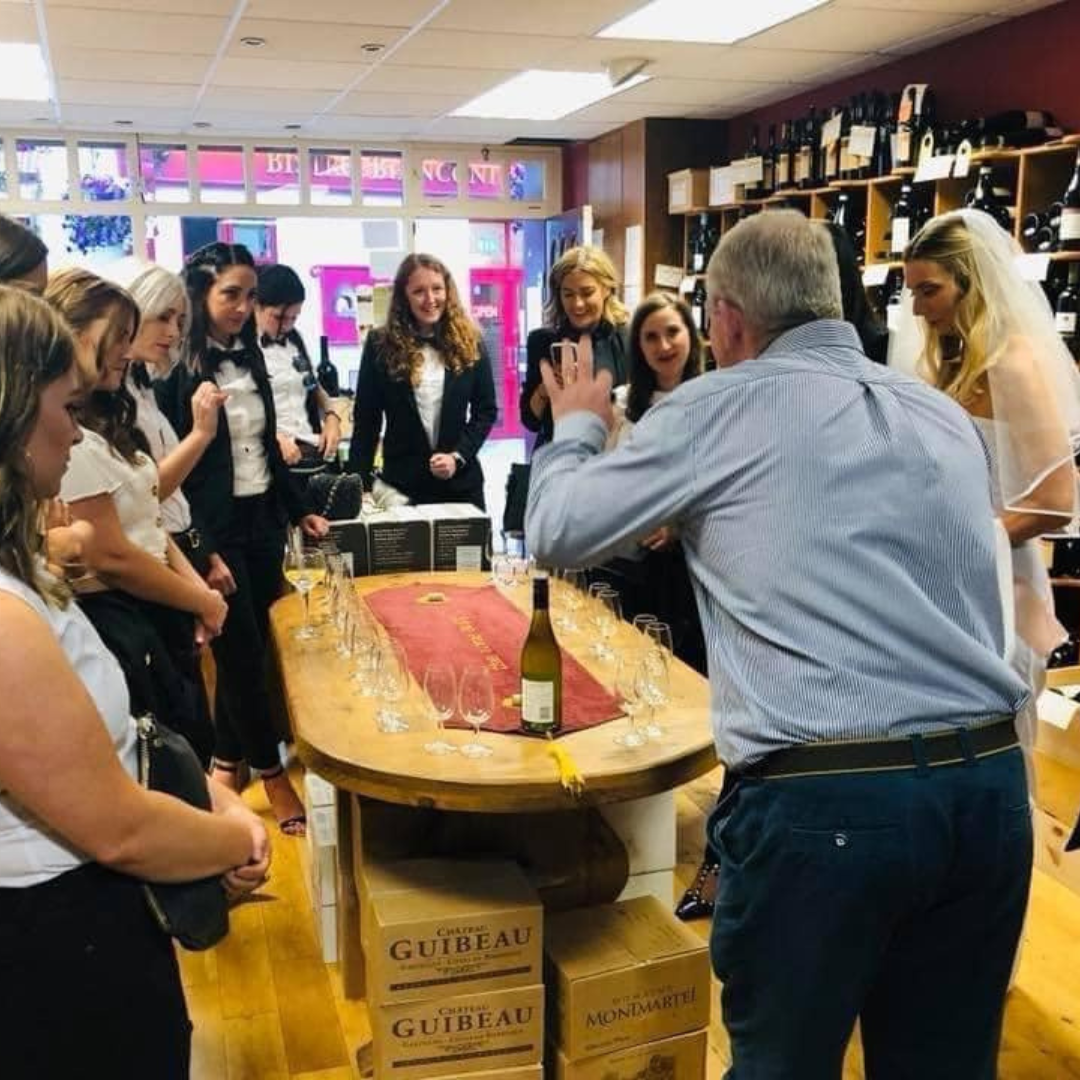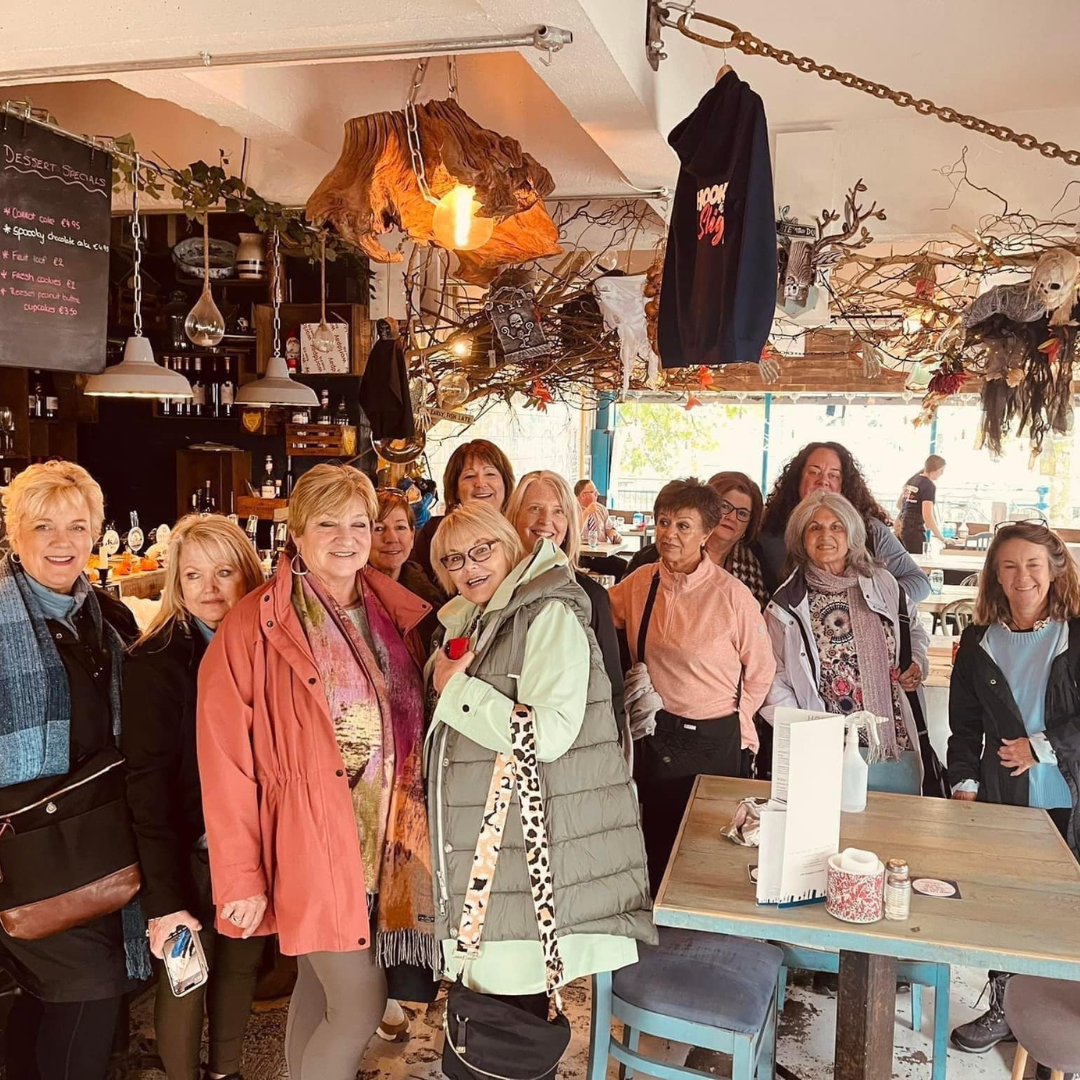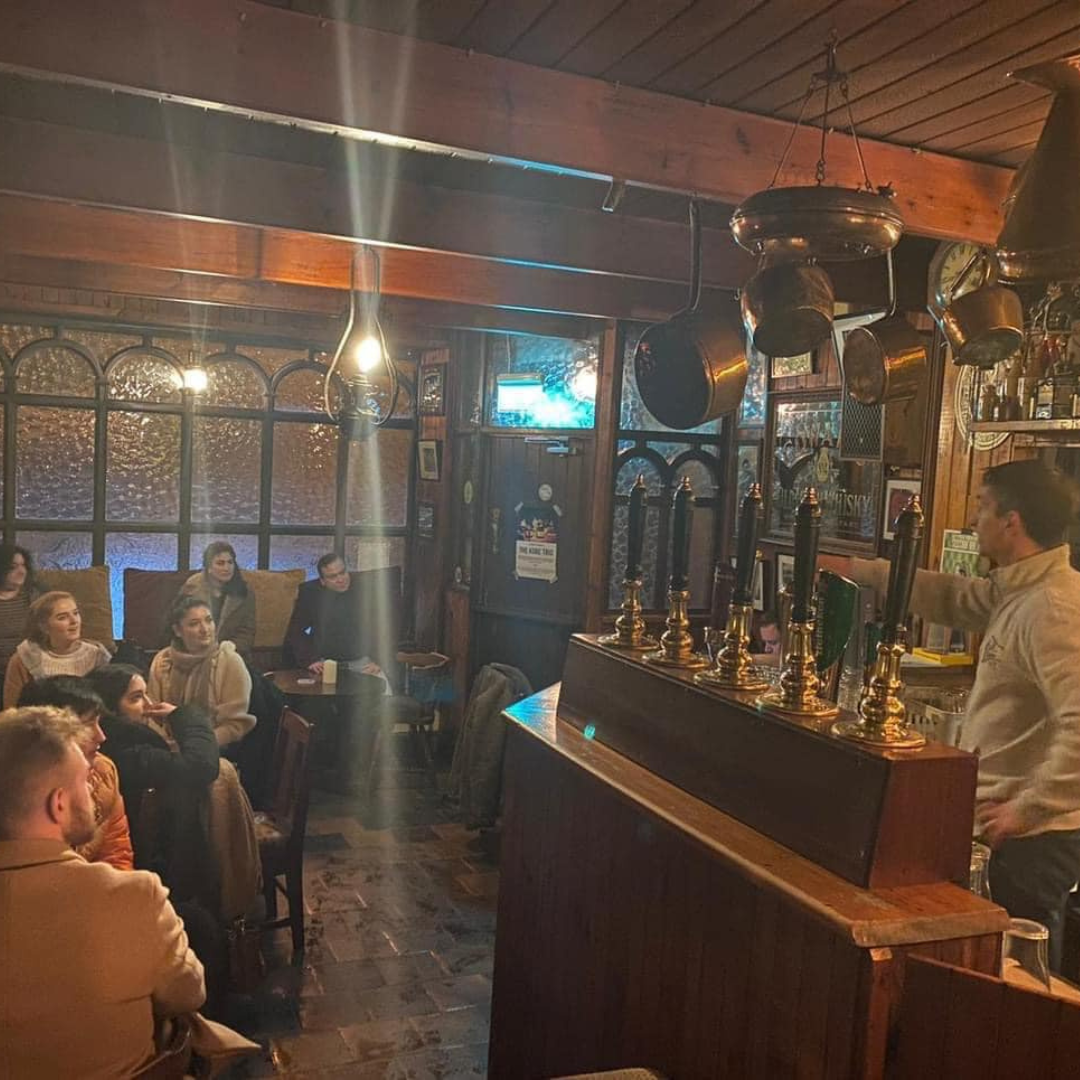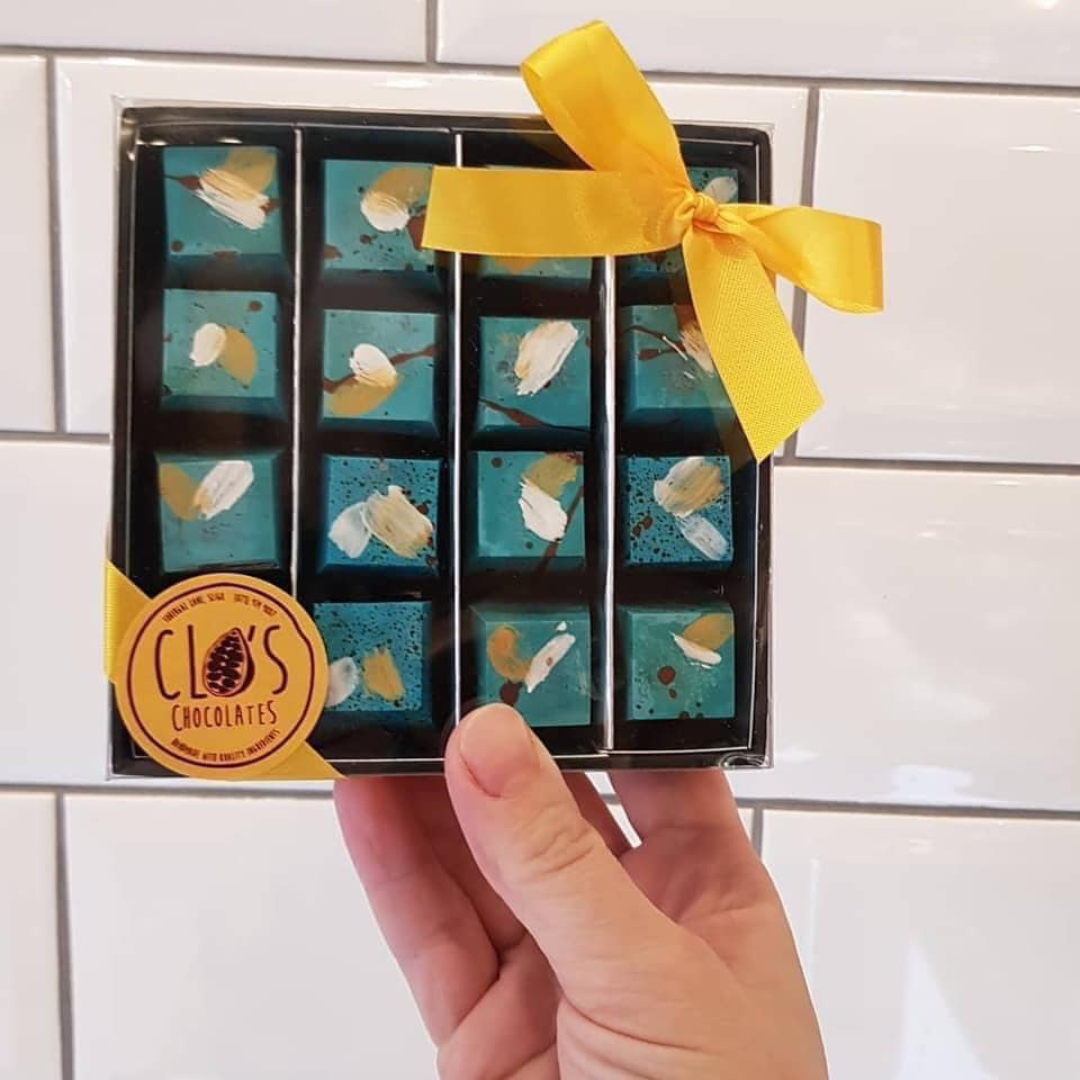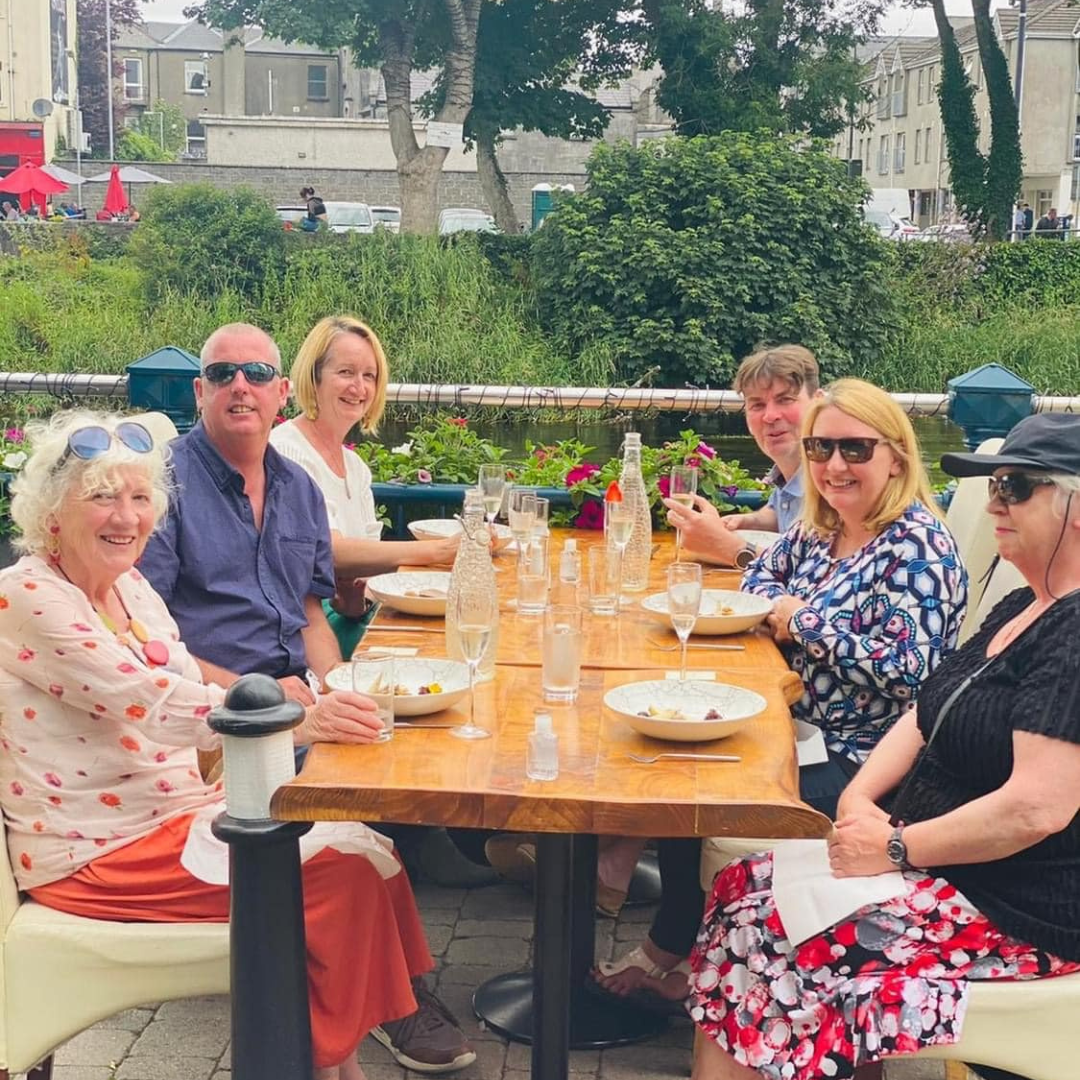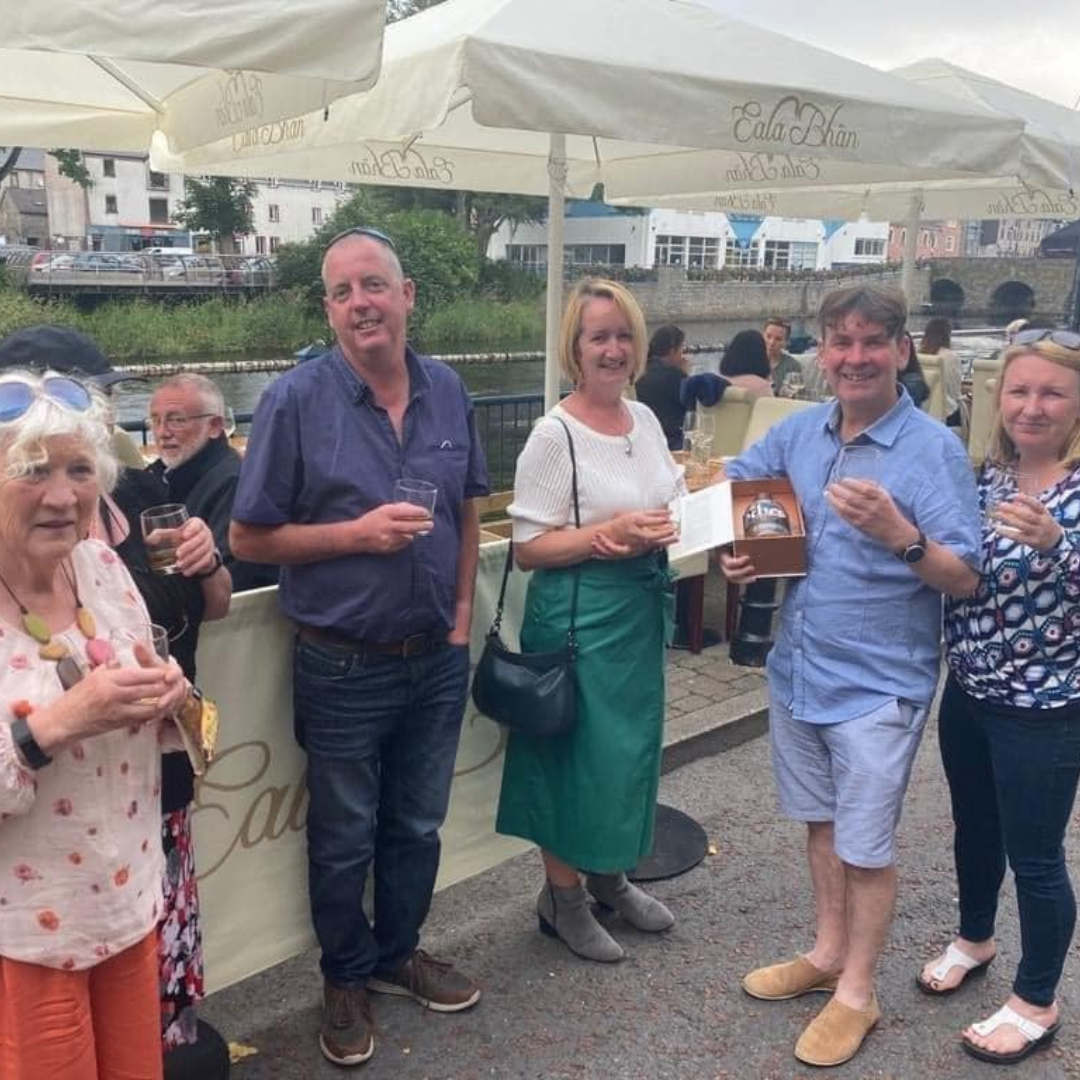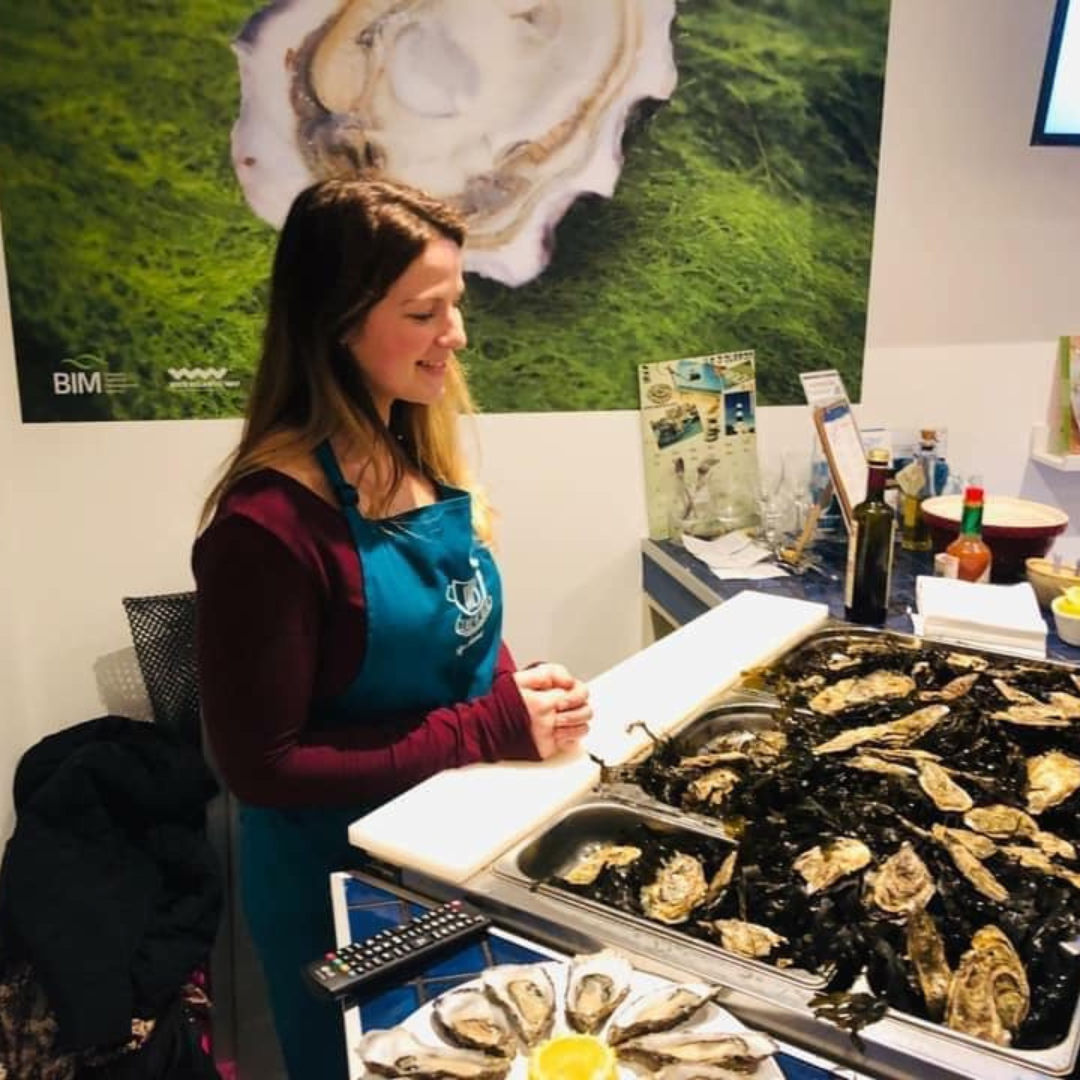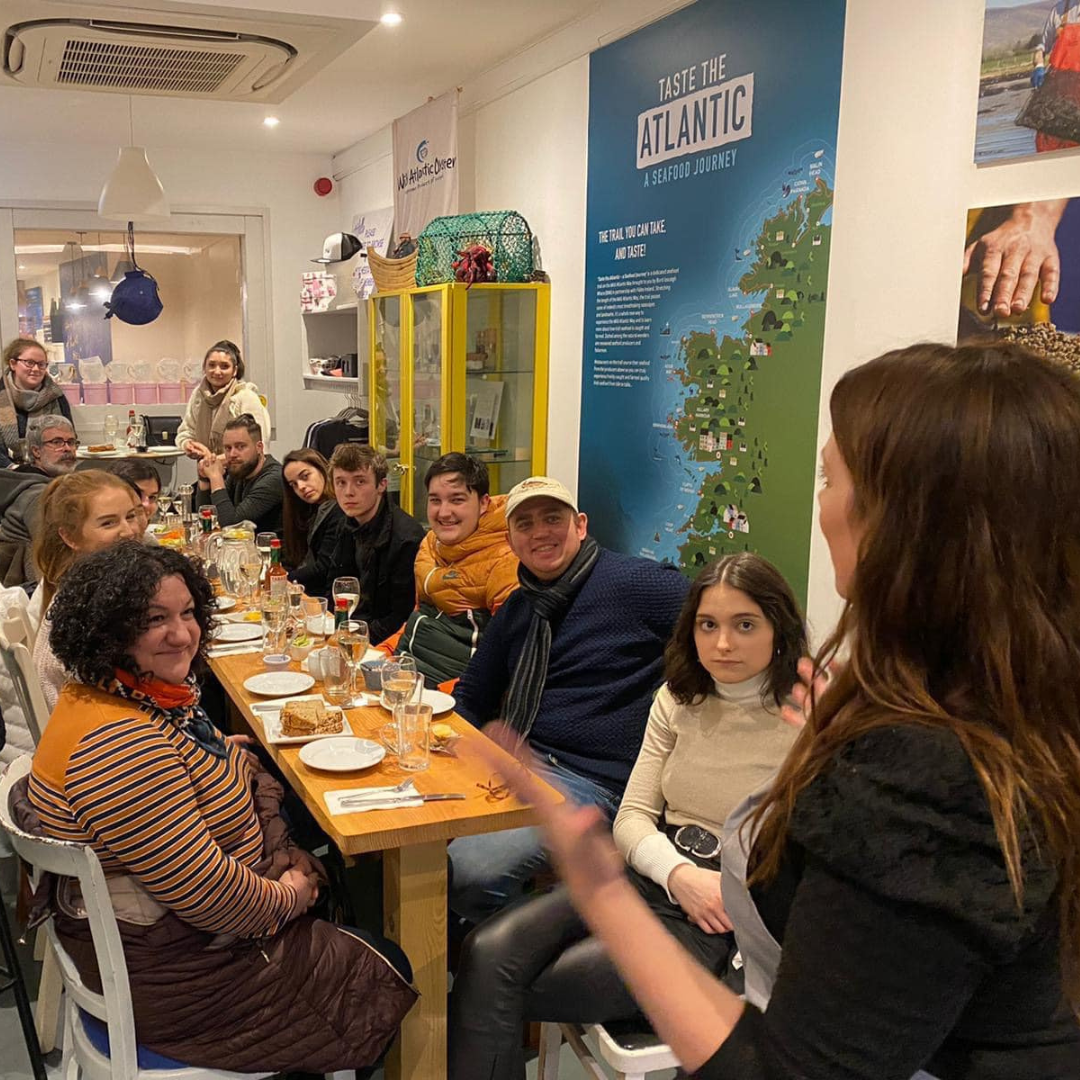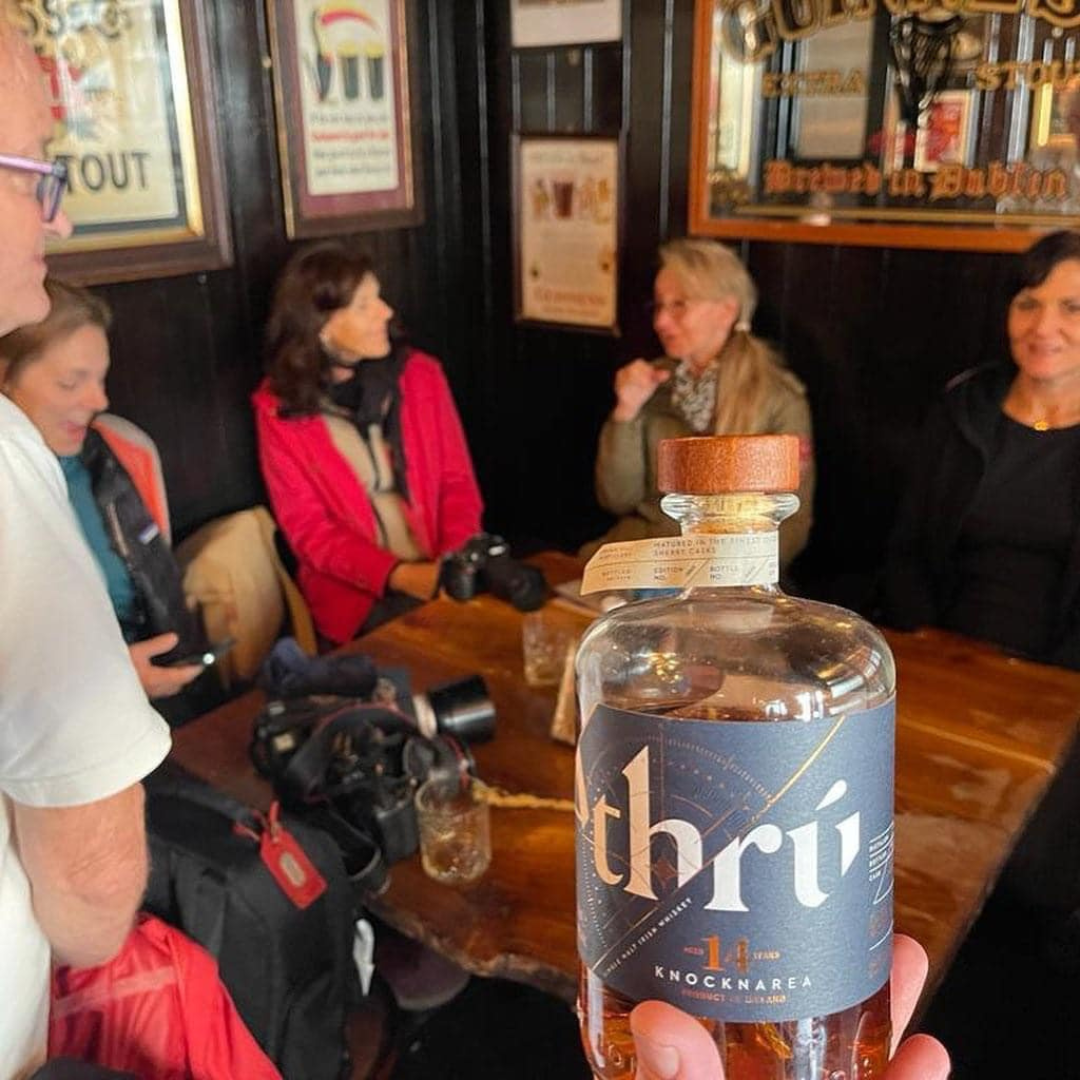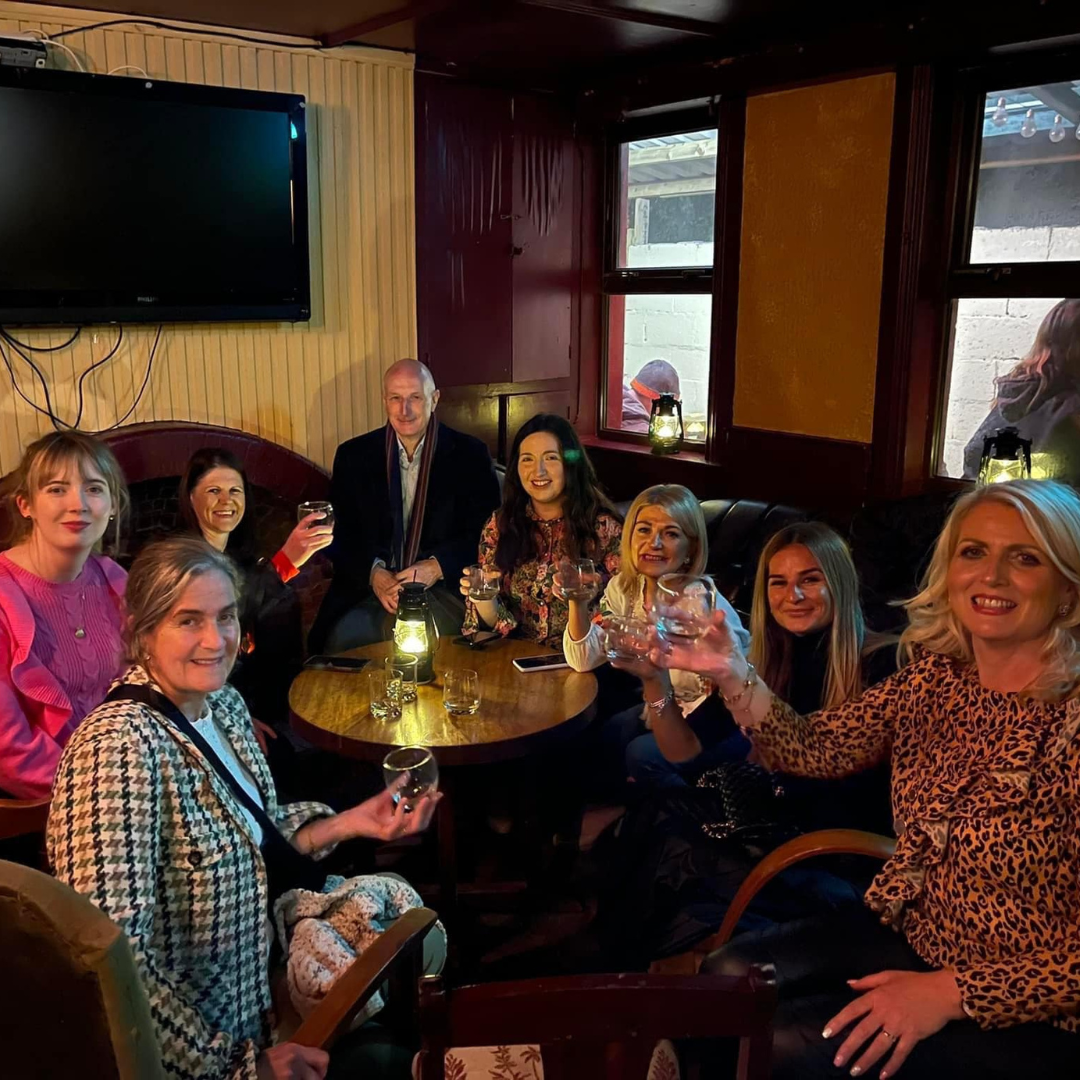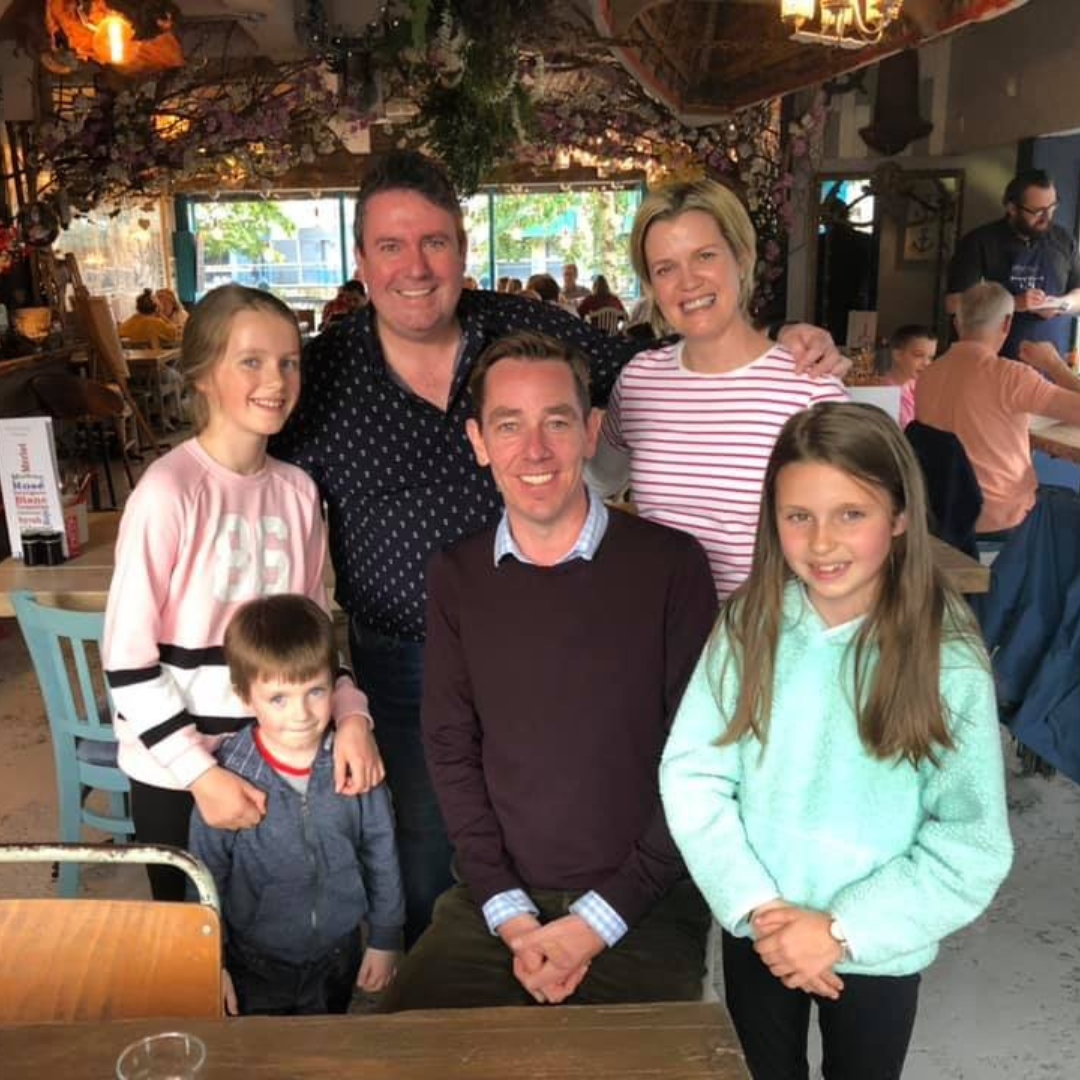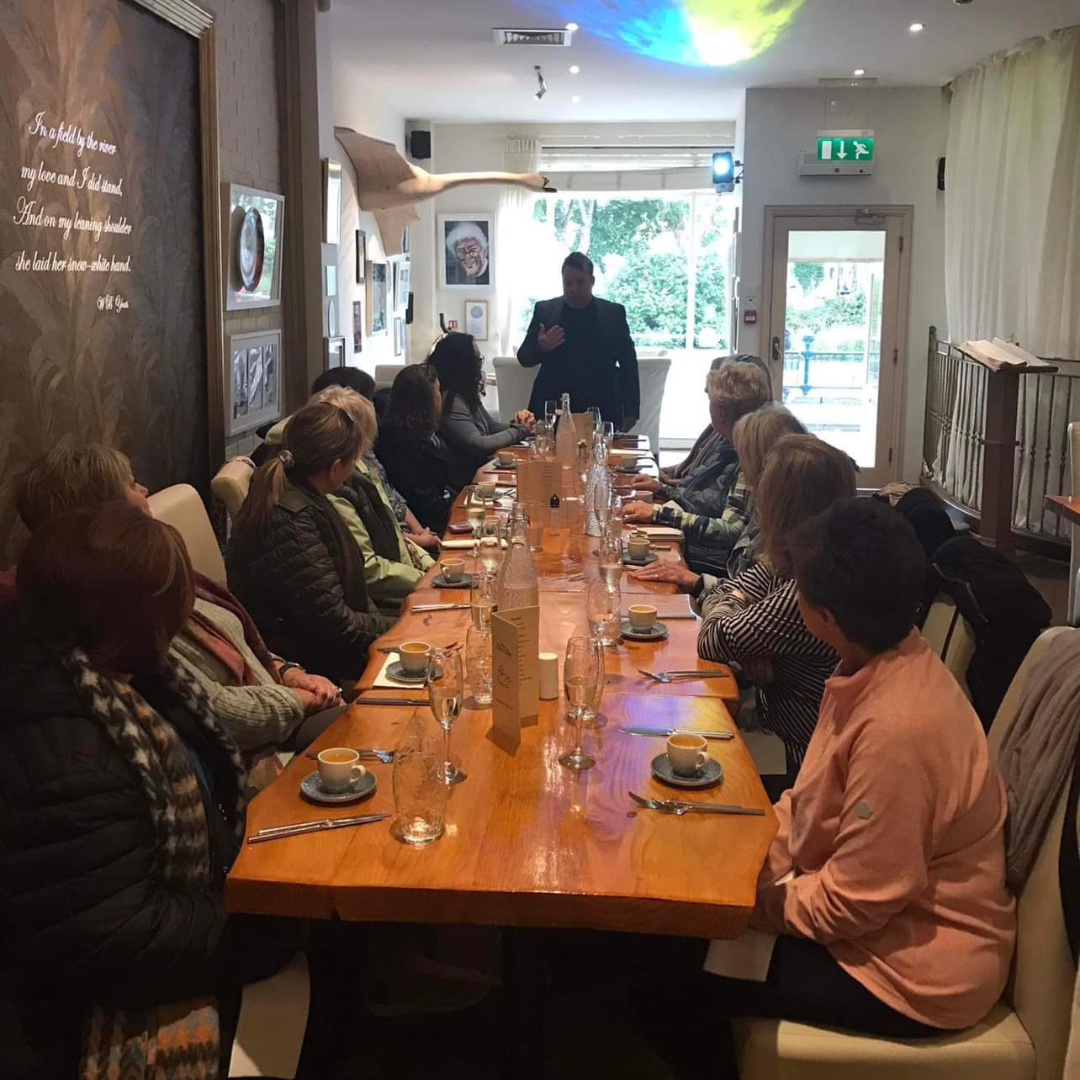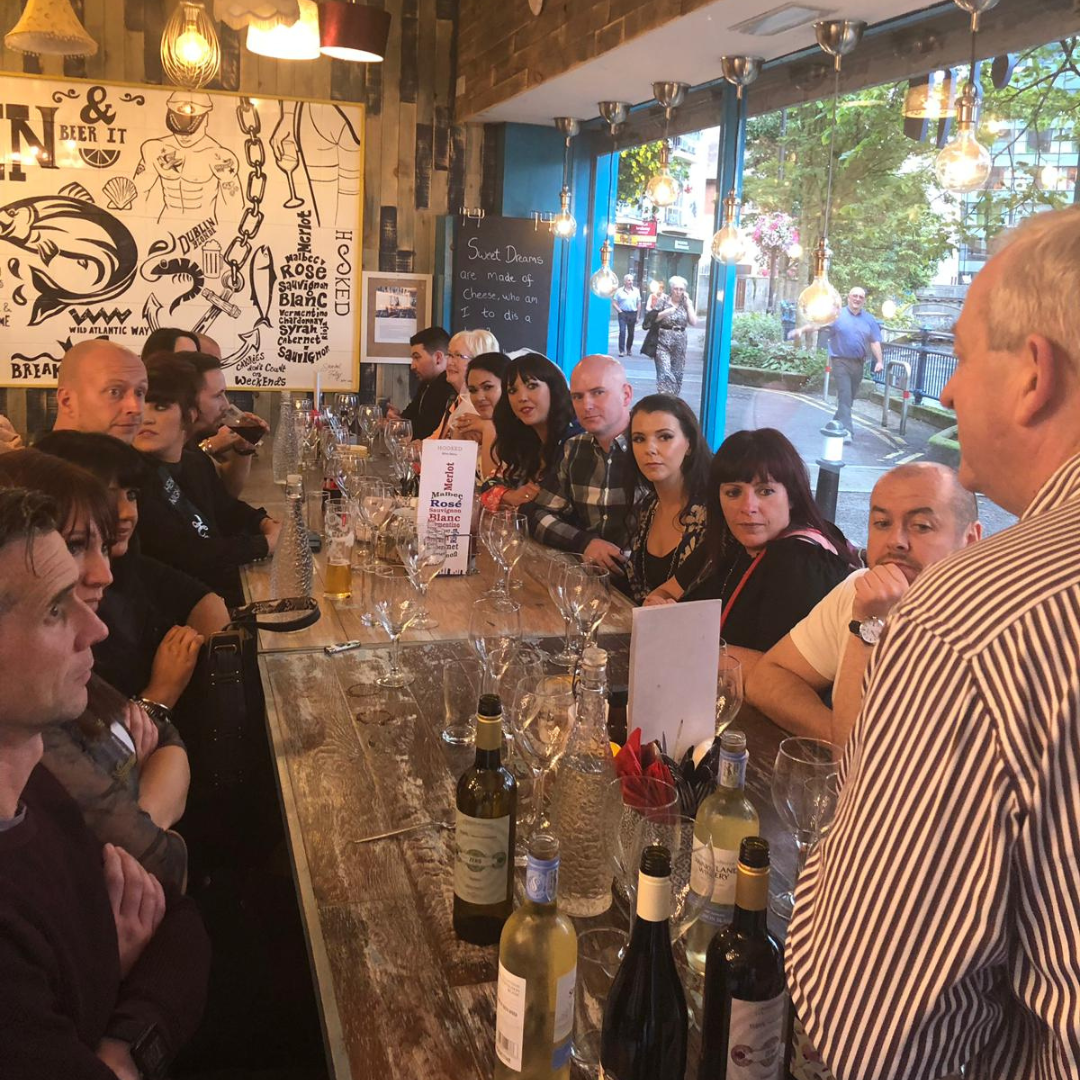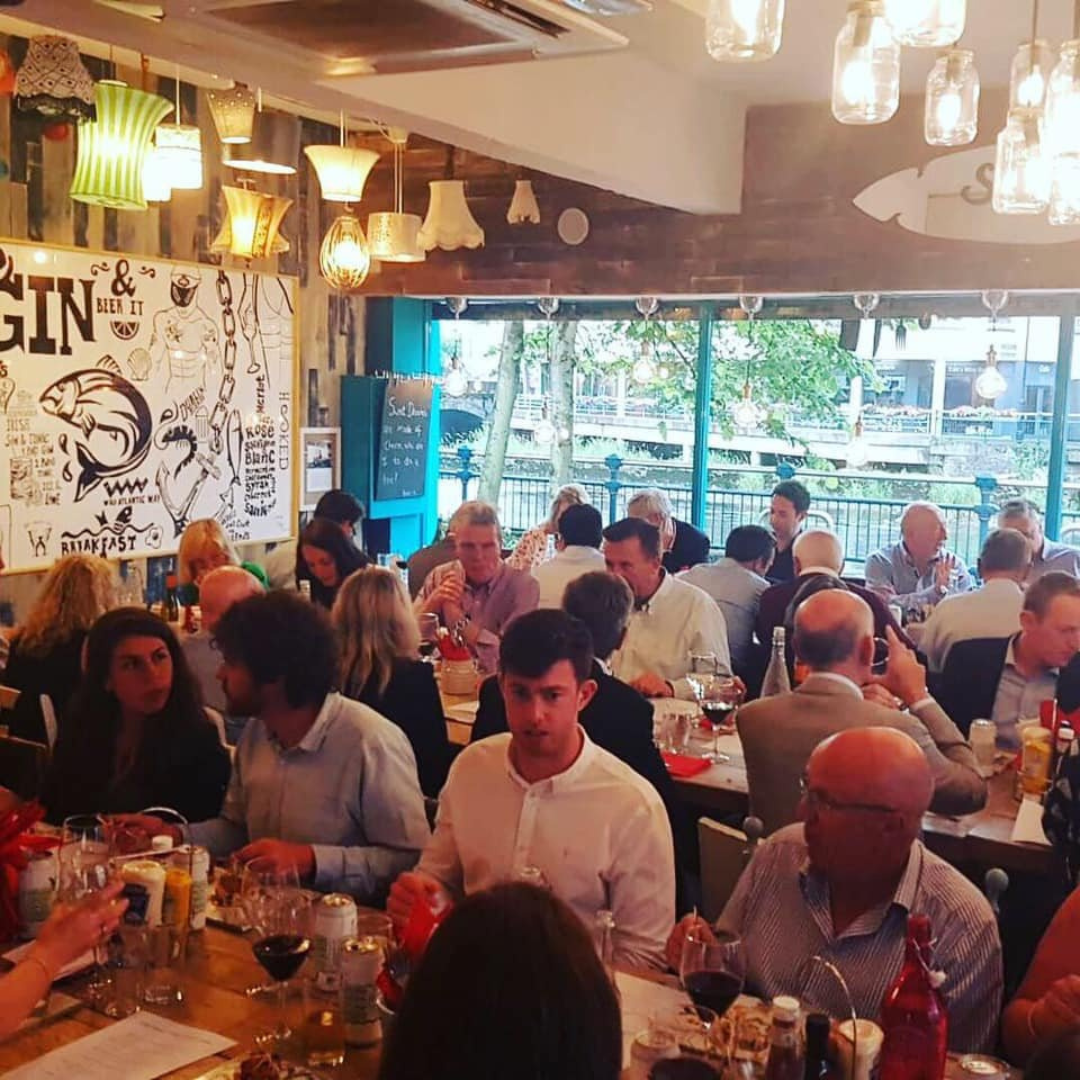 Share your images using #TasteofSligoTours to have them featured

TOUR HOURS

WED – SAT
By Appointment only - Groups of 6+
Booking is essential. €85 per person, parties of 6 or more (maximum of 50).
To book contact Hooked hookedsligo@gmail.com or call ++353(0)719138591